Art & Illustration Series
Urban Portraits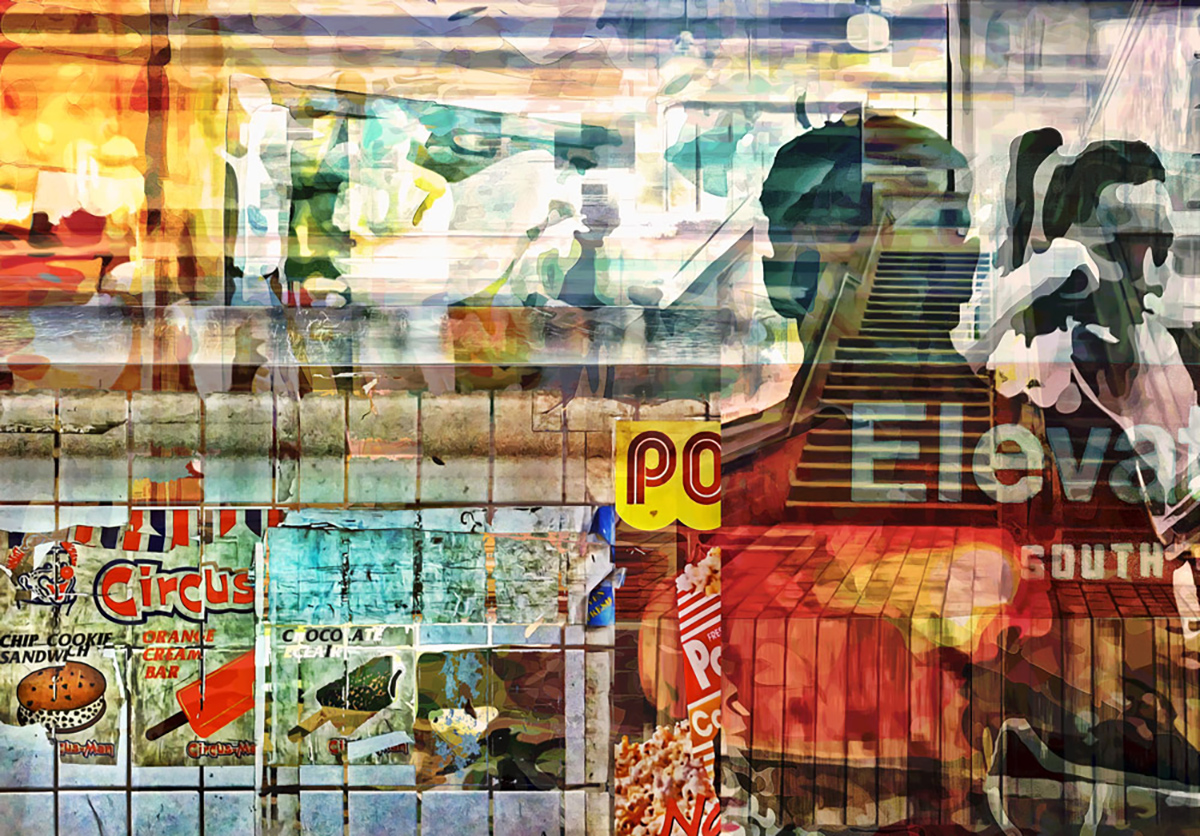 Capturing fleeting moments of city life.
The Urban Portraits series explores the identities and idiosyncrasies of the city. The series includes elements of street photography, collage and digital assemblage. Original pieces are finished and presented on canvas. A limited print edition, signed and numbered, was also produced.
Above: Subway Platform • 2012 • 44 in. x 30.5 in. • mixed media on canvas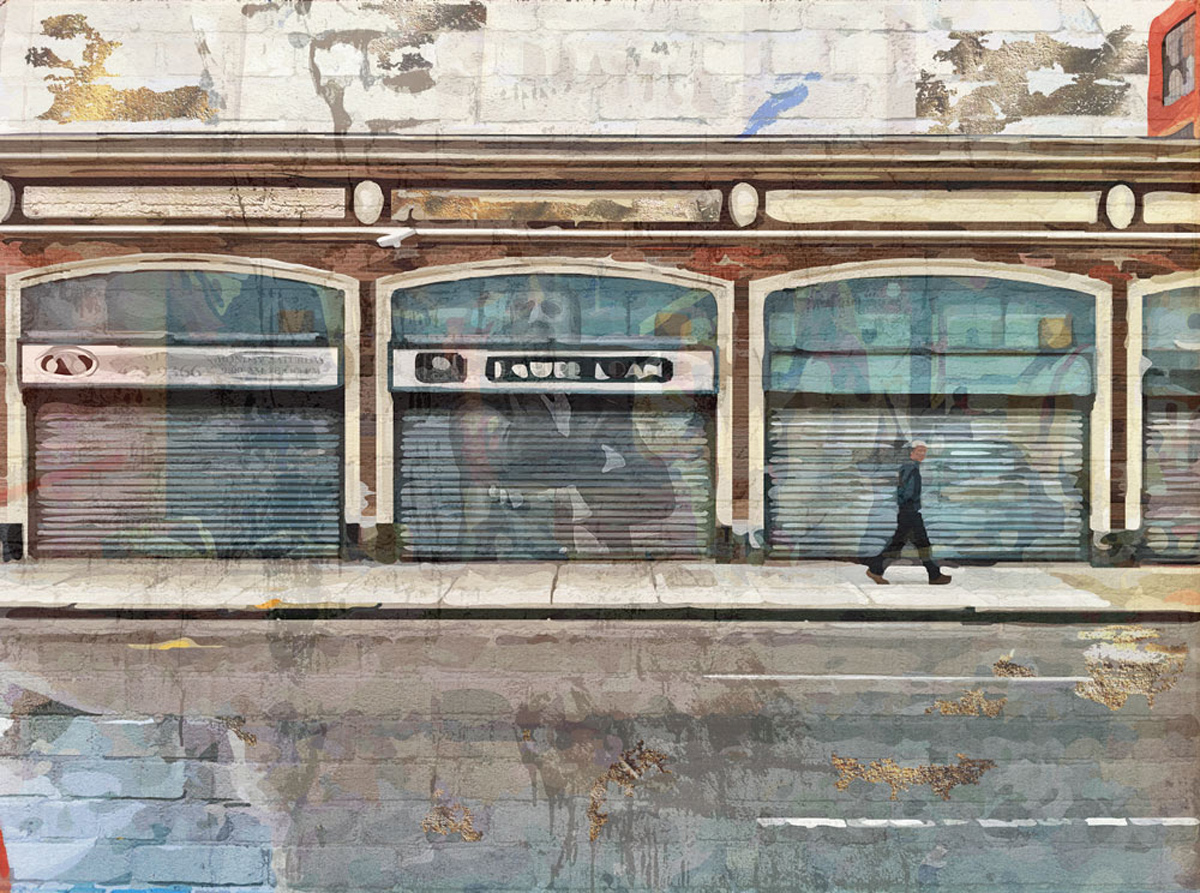 Scenes are inspired by the urban environment found primarily in the American northeast. Experiences in Boston, New York City and Philadelphia play a prominent role.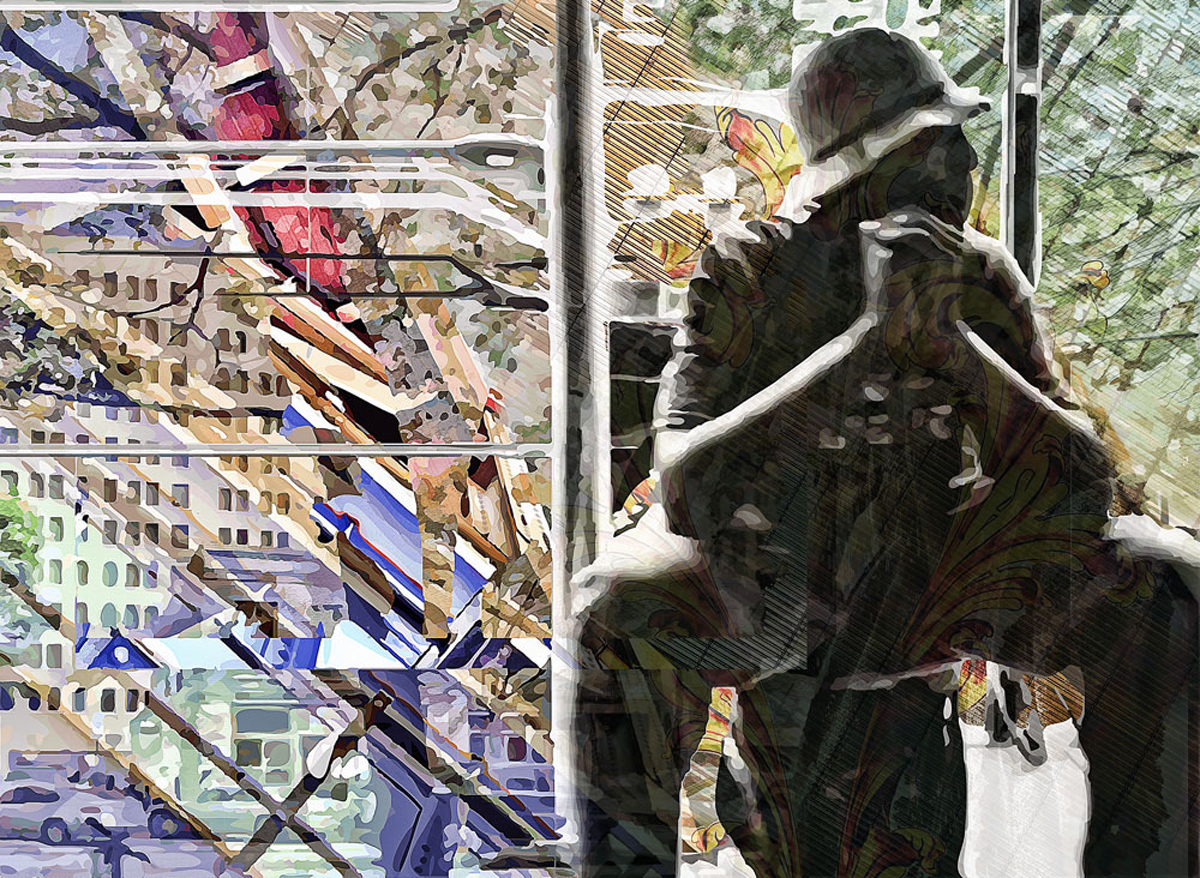 The series explores the moments experienced by urban dwellers, from the sublime to the mundane.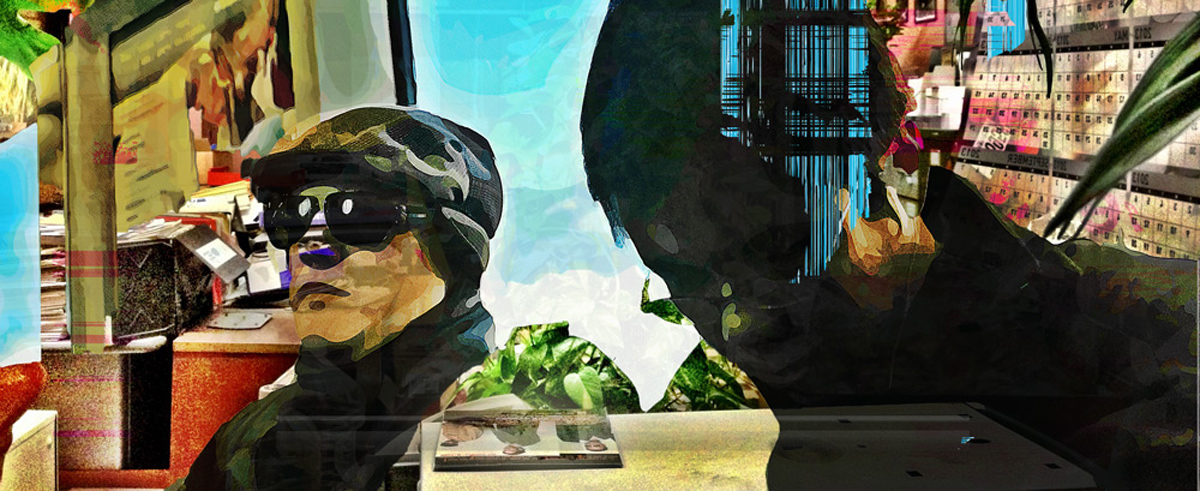 Urban Portraits led to commissions for other artwork in this digital collage style, including my work for AVA North Point.