Art & Illustration Installation
AVA North Point

Creating ceiling murals for an artistic new residence
I was approached by the developers of AVA North Point, an art-conscious luxury residence being constructed in Cambridge, Massachusetts. The architects and designers working on the project had seen my artwork (via art broker Grand Image) and thought it would be perfect for a unique application: the ceilings of the building's common areas.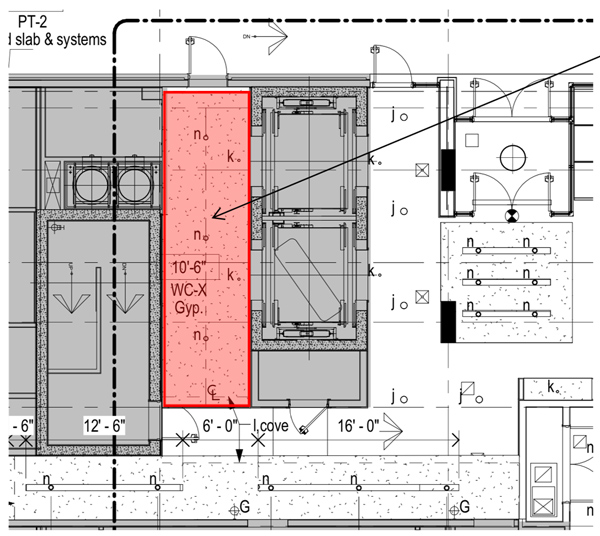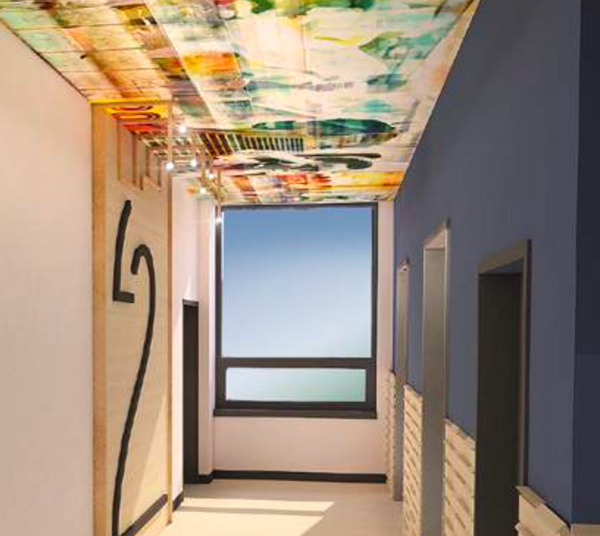 I was commissioned by AVA for six unique pieces: murals that could be applied to the unique dimensions of the ceilings in prominent locations in the space.

The commission requested artwork in the style of my Urban Portraits series, with a concentration on local landmarks and imagery.

AVA North Point is located in an emerging, bustling neighborhood (North Cambridge), at the nexus of travel between Boston and prominent Cambridge universities like MIT and Harvard. I scouted neighborhood locations, shot photography and researched the area to find objects that could be useful in the pieces.

Each ceiling mural is approximately 30 feet long and 8 feet tall. Individual murals reference themes that include urban life, local landmarks, Boston and Cambridge history and the energy of neighborhoods around AVA North Point.

The final murals were delivered digitally and installed in May of 2018. The building will open to residents at the end of 2018.