Digital Leadership
A Career of Digital Leadership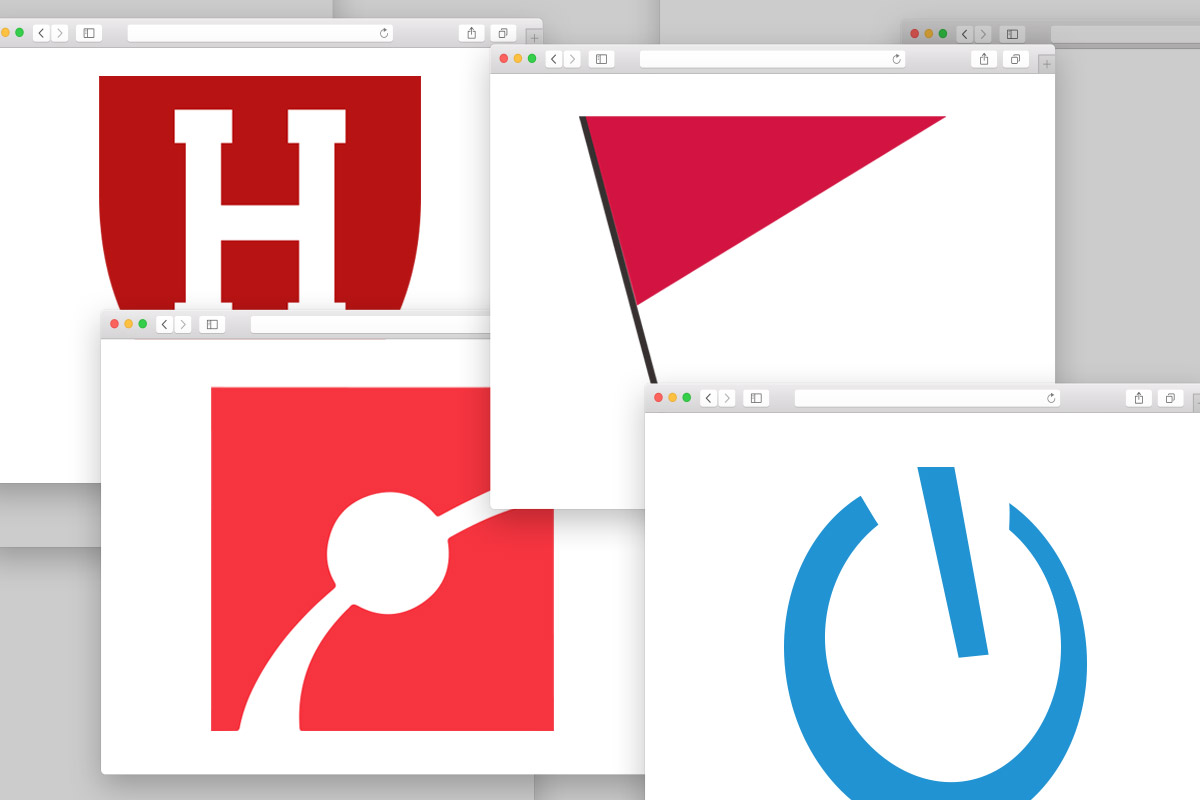 A variety of large institutions and small startups have trusted me to lead teams, author digital strategy, and direct successful web and design projects.
My professional career has been dedicated to creating and directing successful digital work. I've done it for all kinds of employers – from the most visible (Harvard University) to those just getting on their feet (startups like HiWired, Inc.). Along the way I've tackled a variety of challenges and built a successful methodology for digital leadership.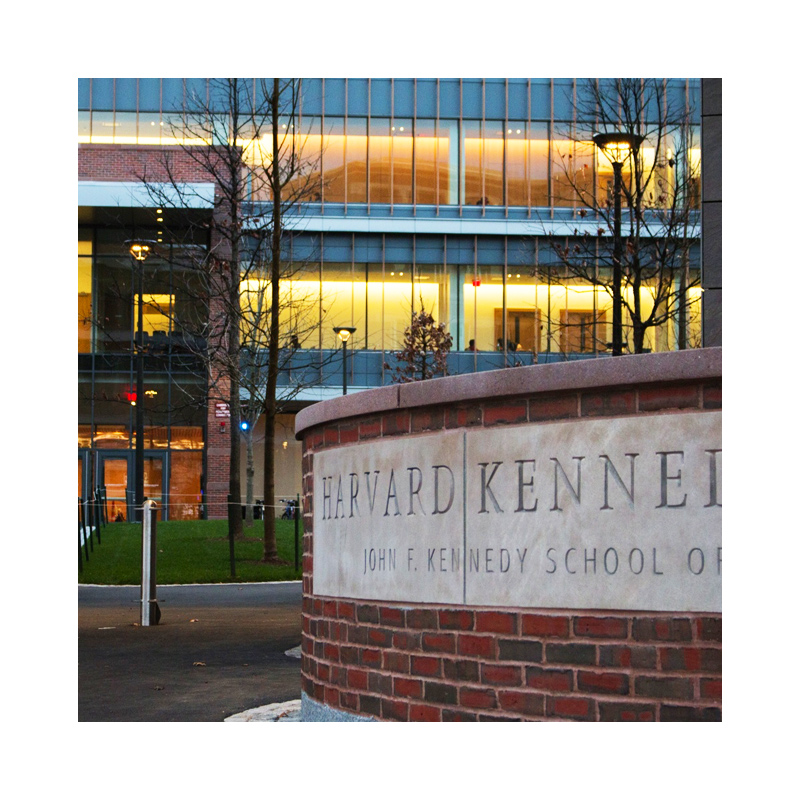 Harvard University
For nearly a decade, I directed web strategy and production for Harvard University's graduate school of public policy, Harvard Kennedy School. During that time I led digital teams, brought projects to life, and helped guide the school through a rapidly-changing digital landscape. I served as the key contact for HKS web and digital consultation, worked with dozens of staff, led seminars and focus groups, and represented the school at industry events.
I, and the teams I led, were fortunate to receive some recognition for our work. My teams and I were twice recognized with Dean's Awards (the school's highest honor for staff). A site I developed marking the school's 75th anniversary was given a national CASE Circle of Excellence award. Numerous HKS sub-sites were brought to life building on the platforms and principles I helped manage and put in place.
My time at HKS built toward advocating for, and eventually directing the development of, a new 10,000 page school website. When the site launched, in 2017, it was the first higher-ed website of its size and scale in the world powered to be by Drupal 8.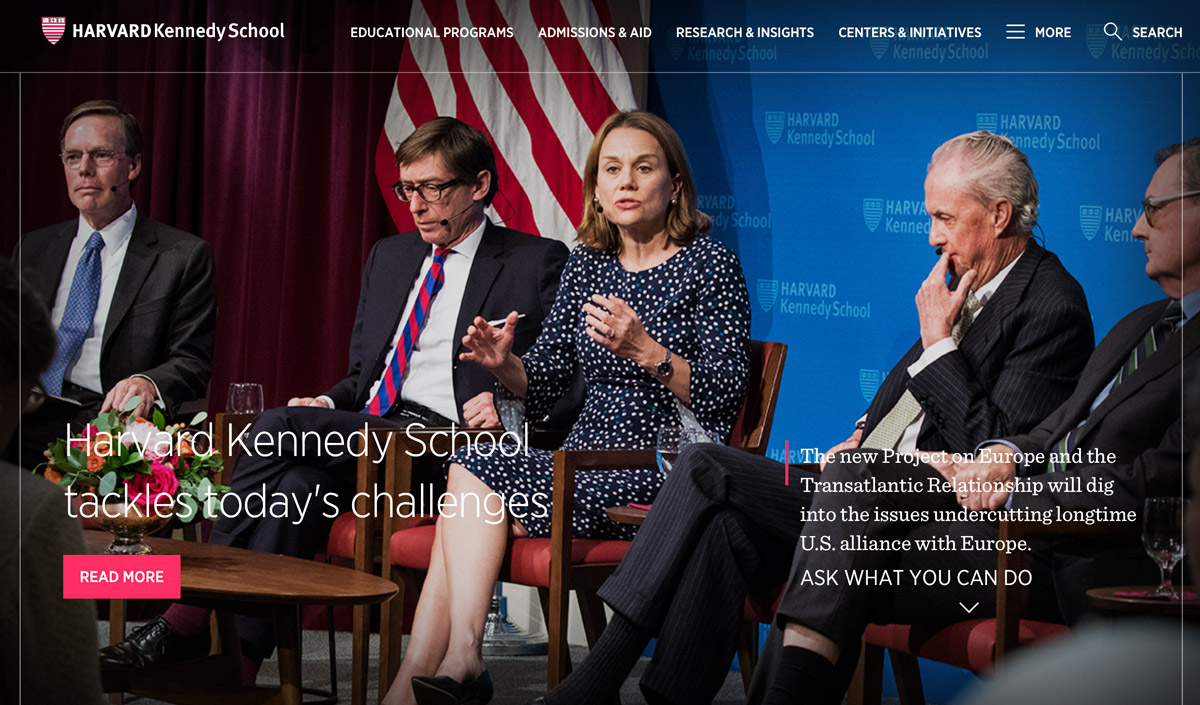 As an independent consultant, I continue to work with colleagues and friends from HKS on digital projects. Though I've since moved away from the Boston / Cambridge area, Harvard and the Kennedy School will always feel like home to me.
I've written an in-depth look at my HKS career, and on my signature project while there, developing and launching the HKS public website.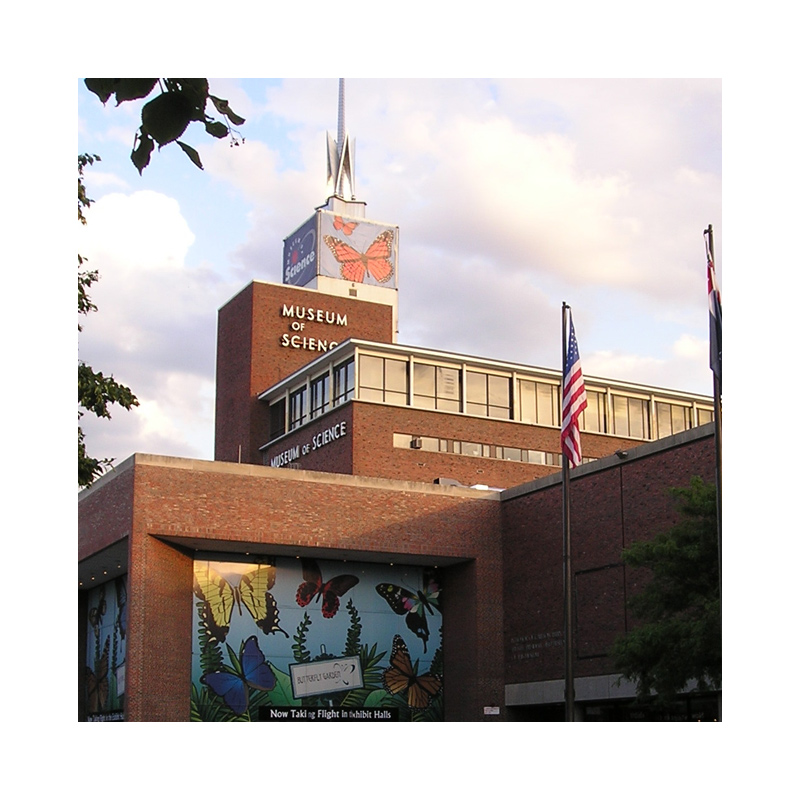 Museum of Science, Boston
The Museum of Science, Boston is a world-renowned institution of learning and public scholarship. I joined the MoS team during a time when the role of institutional websites was changing rapidly: transactional, interactive, standards-driven experiences were beginning to replace clunky, "brochure" style sites.
Working with a small team of talented developers, I spearheaded the effort to create the Museum's first web-standards compliant website, which launched in 2003. I also re-architected and streamlined the Museum's email marketing strategy, consolidating thousands of contacts and dozens of lists into a central distribution platform with a unified visual system. A second website redesign followed several years later, building on the success of the first and integrating a further round of standards-compliant, advanced design. I oversaw the development of several high-profile exhibit sites, including sites for blockbuster exhibits like Star Wars and Body Worlds, and built in-depth exhibit companion websites on topics ranging from architecture to medical imagery.
Along the way, I managed the web production of the development team and several direct reports. When I left the Museum, in 2006, the organization was pointed towards a prosperous, modern digital future. I'm proud to say the Museum of Science continues to be a leader on the web today.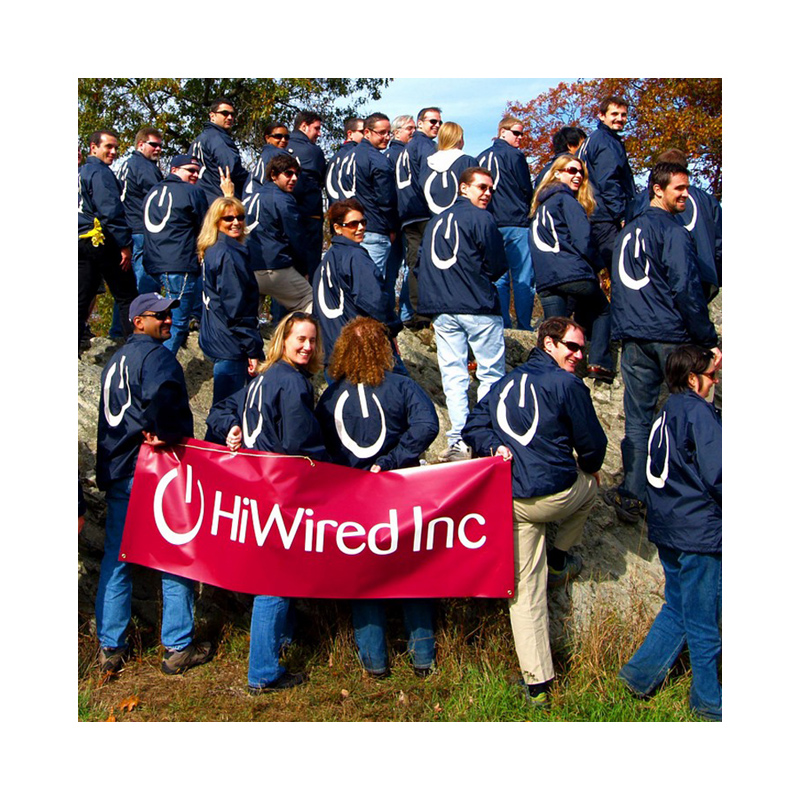 HiWired, Inc.
I joined HiWired, Inc. in between my time at the Museum of Science and Harvard University. A small, visionary startup, HiWired focused on bringing distributed, reliable online tech support to internet users – quite a novel, and challenging, concept in the early 2000s.
I was immediately tasked with helping create a better experience for users of HiWired's digital products, and to handle the implementation of co-branded sites for large consumer brands (like Comcast and Staples) who were leveraging HiWired's technology. I led a functional team of several developers and worked closely with executive leadership to shape strategy and deliver results.
As I was weighing future Boston-based opportunities, HiWired was acquired in 2008 by Montréal-based Radialpoint (which is now Appdirect). I decided to stay in Boston and moved on to a digital leadership role at Harvard University. My time at HiWired was incredibly educational and transformative, and to this day I cherish the fast-paced, all-hands-on-deck moments it provided.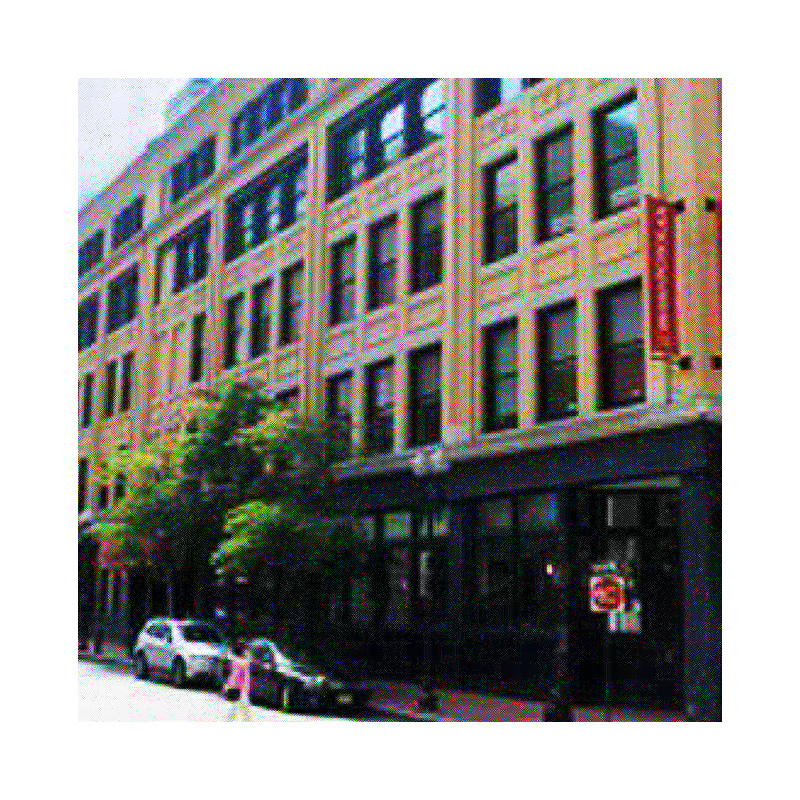 Elderhostel
My career began at Elderhostel, a purveyor of adventure-and-learning based travel packages. Immediately, my work on the web was exposed to a global audience of savvy, but still new, web users. There was no large digital shop at Elderhostel; just myself, a few IT administrators, and a junior developer. Even with a modest team, we accomplished a lot.
What started modestly (with some basic front-end visual enhancements) quickly evolved into a leadership role. I became a team lead, helping to manage a complete overhaul of the site's digital platform. My role involved working closely with a vendor team that helped Elderhostel re-platform: from a site that was largely manual, we built and launched a digital experience that integrated a data-driven front end, as well as CRM-powered transactional features and user accounts (a huge achievement for a modest non-profit organization in the early 2000s). I led the team that managed the design and integration of front-end templates with the system. My role put me at the forefront of site development.
Elderhostel (now known as Road Scholar) was the first step in a career of digital leadership. I'm pleased to say that the foundation my work provided continues to play a role in guiding the organization's online work.