Digital
App: What Face?
Developing an iOS app for kids.
I created What Face? all the way back in 2009, to learn about app development for iOS. The game was designed as a way to entertain kids, with a very simple conceit: tap the screen to get an endless variety of fun faces and sounds.
The aesthetic was decidedly "touchable" – it was based on portraying soft, visually compelling fabrics like cotton and felt. The screens showed a variety of funny and engaging faces; I hand-drew and digitally rendered all of the content.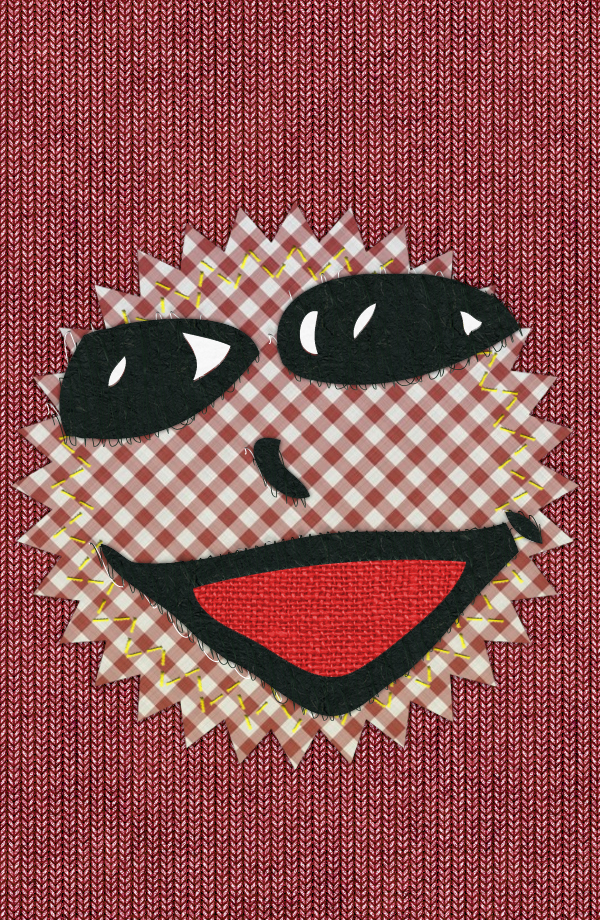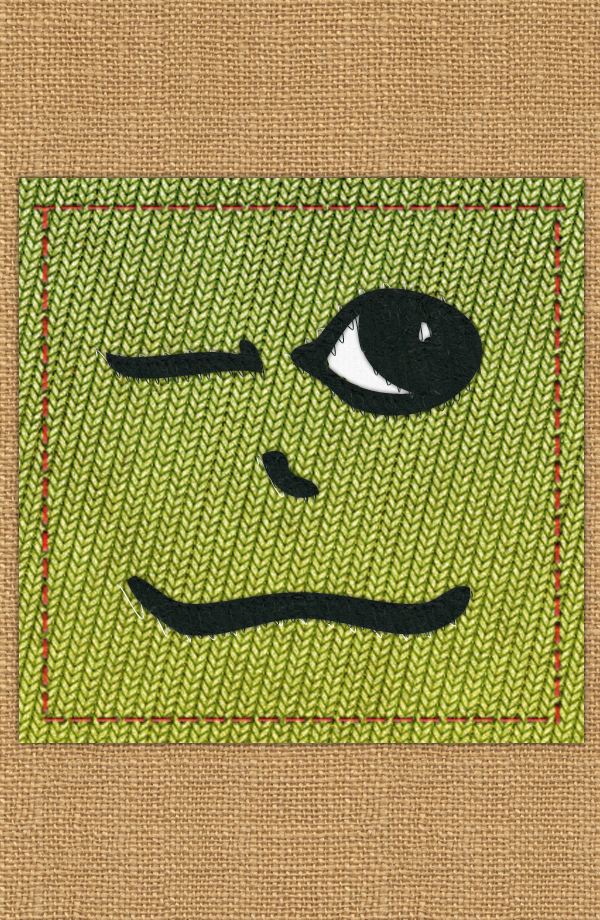 Most of the time, the screen showed funny faces on each tap; sometimes other shapes and fun items would find their way in to the mix.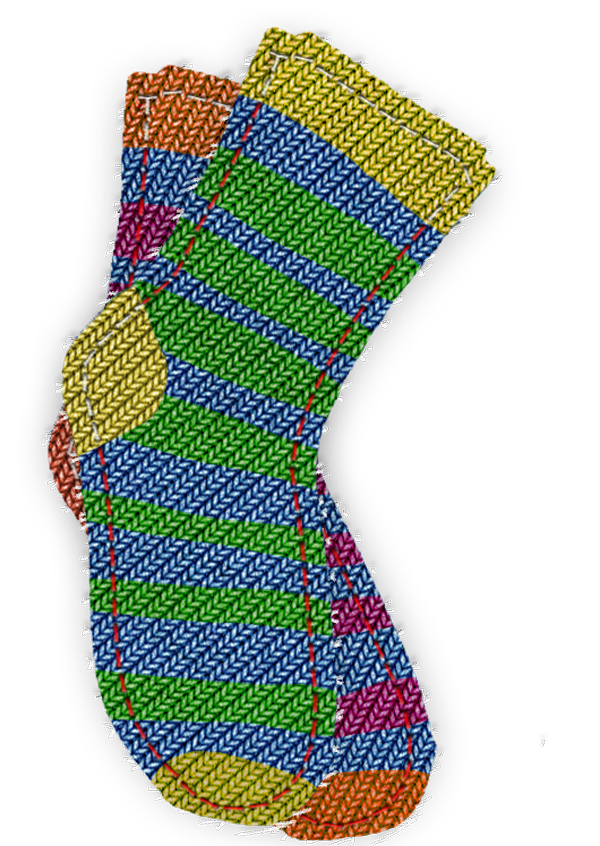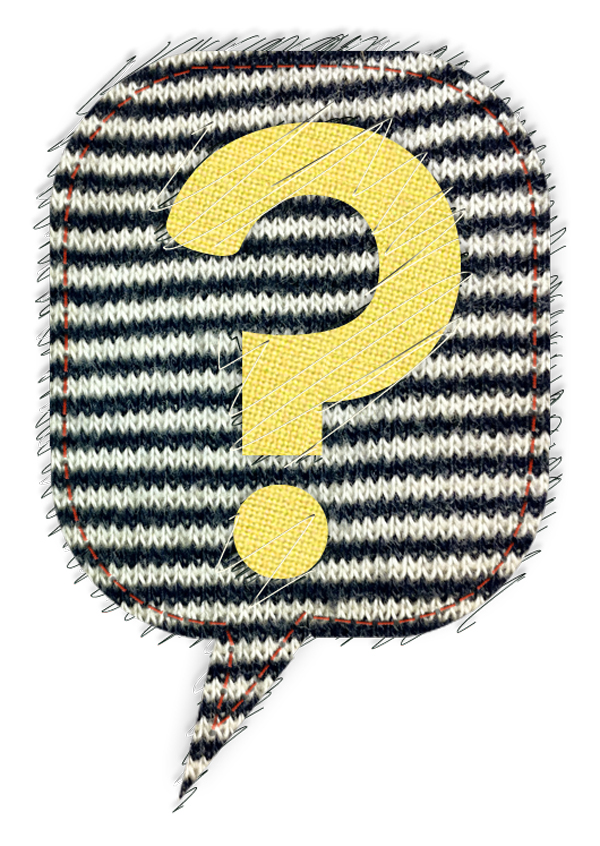 I had a blast creating the What Face? app – and it became, for a time, quite popular with families. App standards have moved on, meaning What Face? is no longer in the iOS app store, but while it was there, it provided many moments of whimsical engagement for kids and families alike.