Logos & Branding Proposal
Warwick Farm Brewing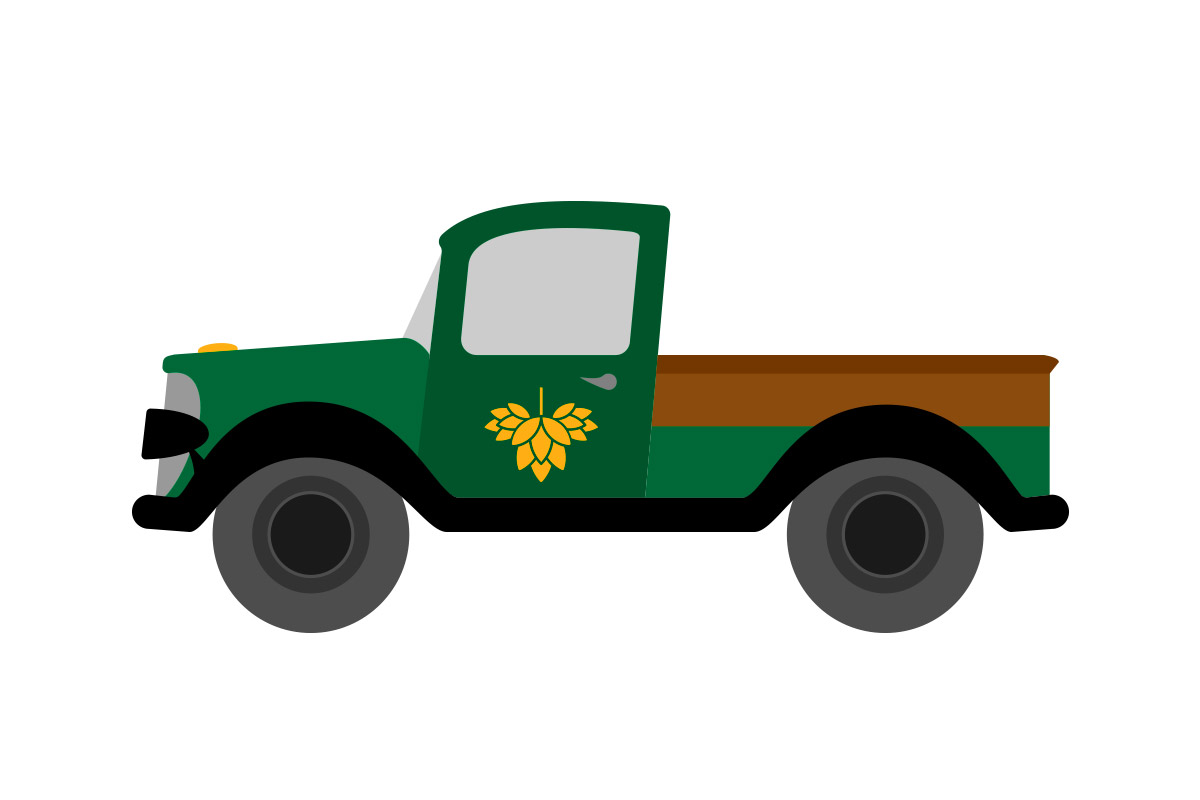 Branding ideas for a new craft brewery.
I'm working with a new brewery, Warwick Farm, to provide visual possibilities for their growing brand. One suggestion: to base an identity on the vintage farm pickup truck they have on premises.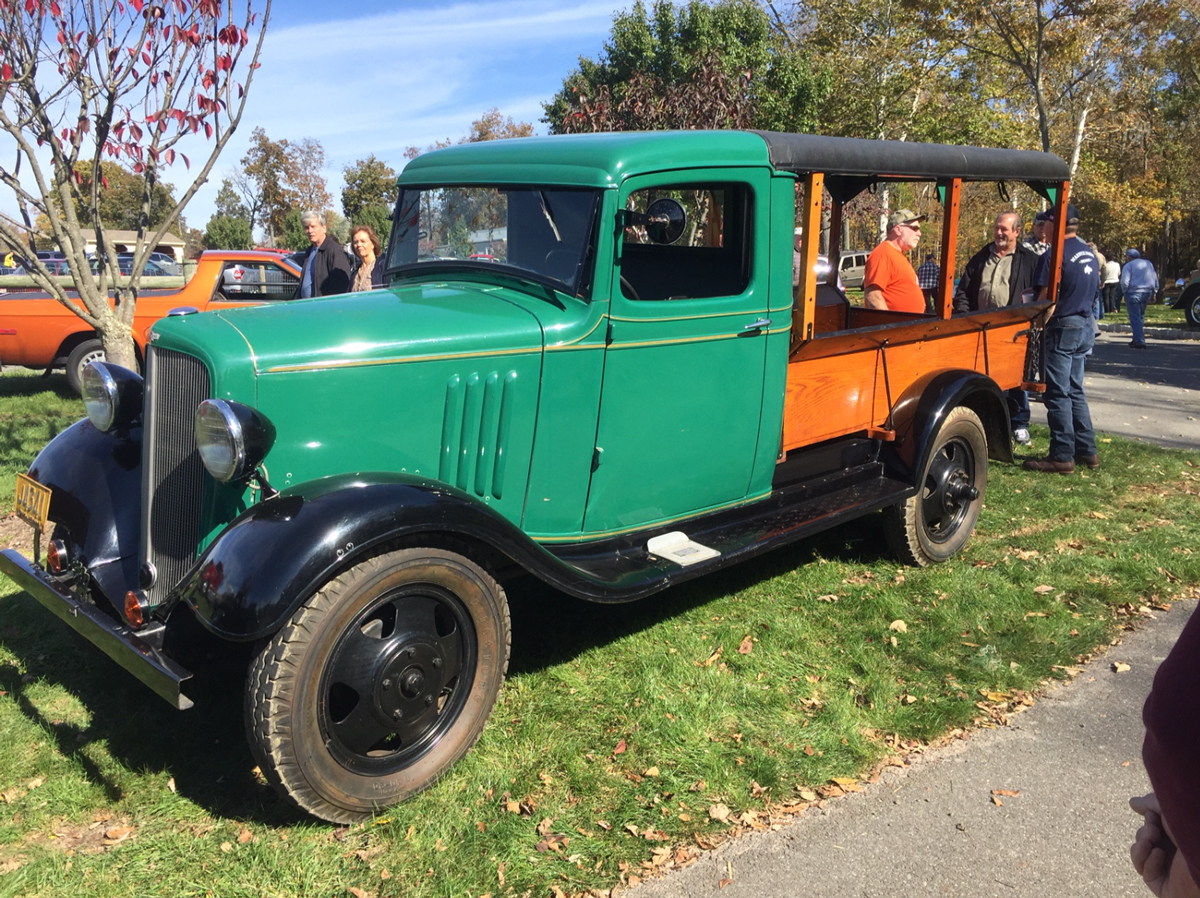 With the pickup as an inspiration, I created a simplified truck logo with a ton of personality and versatility.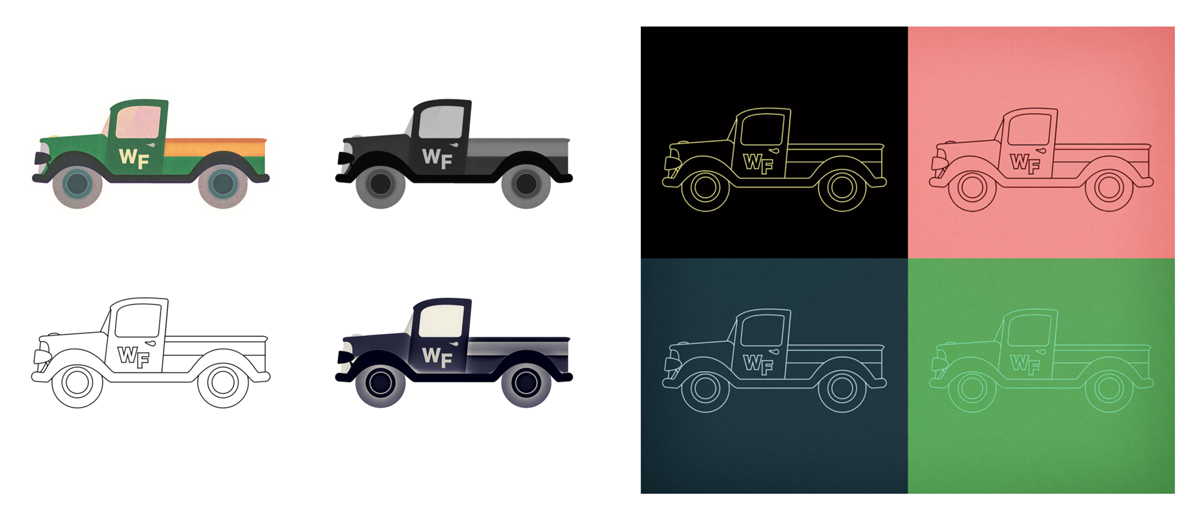 This is perfect for a brand that needs both visual excitement and the ability to support a range of varieties.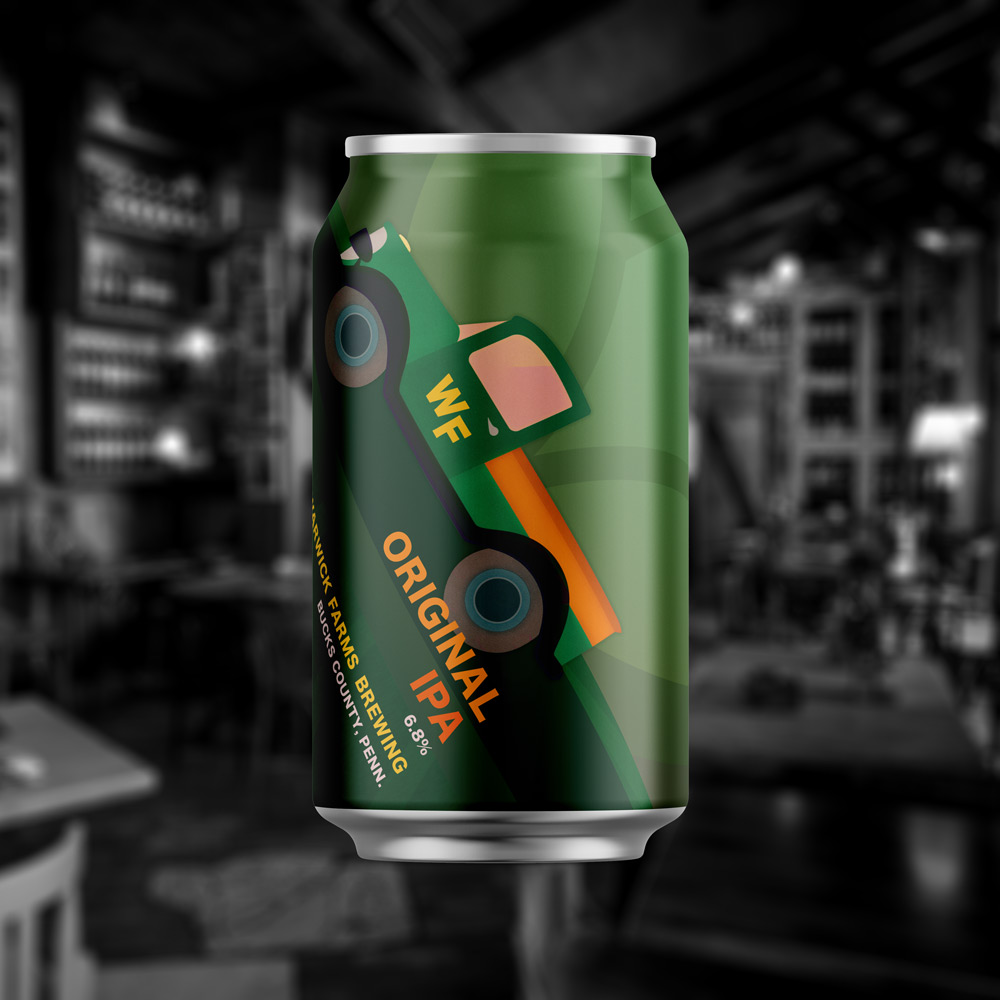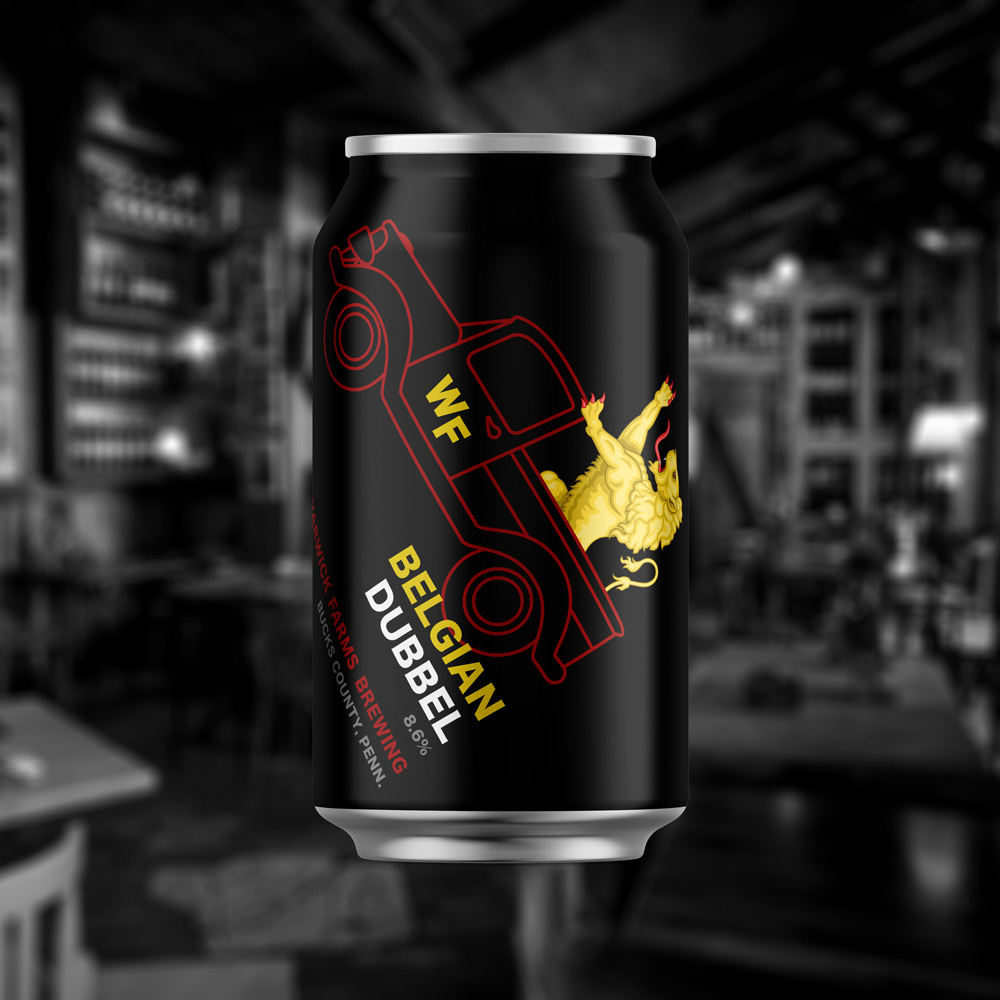 Warwick Farms has an ambitious brewing program…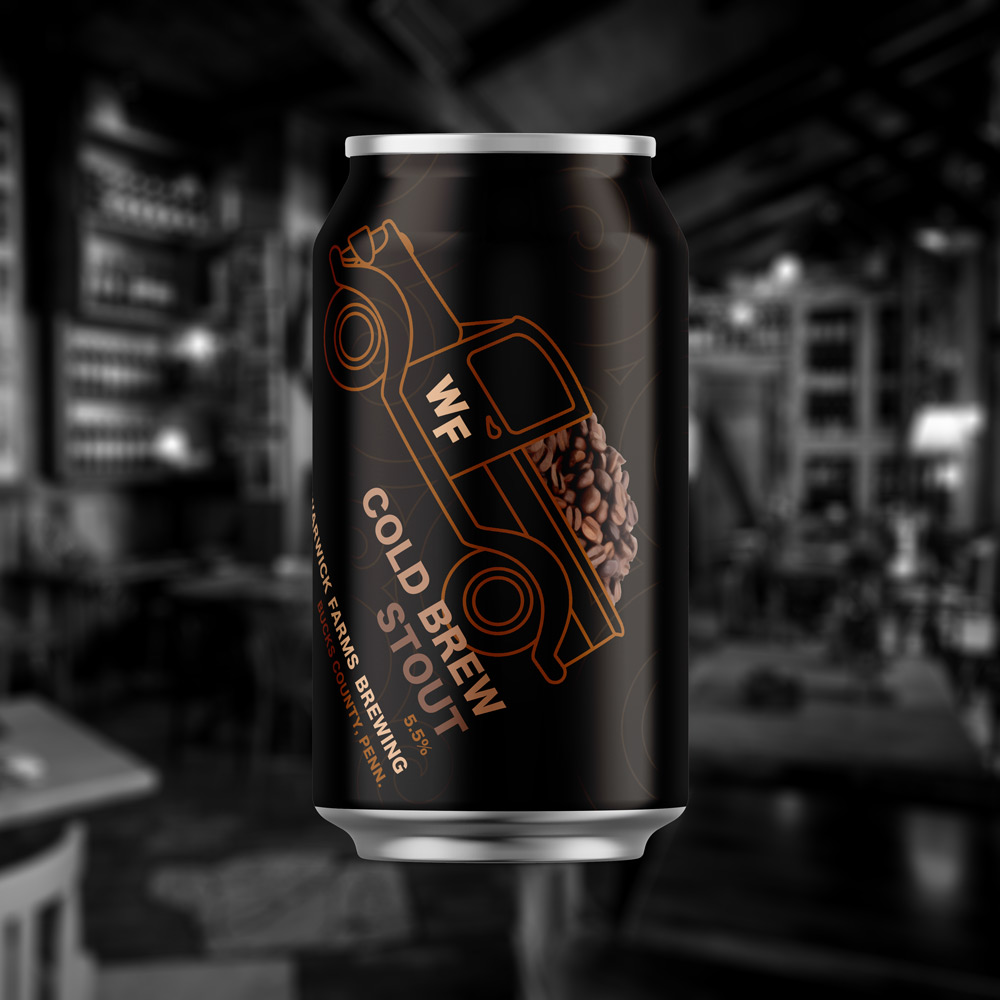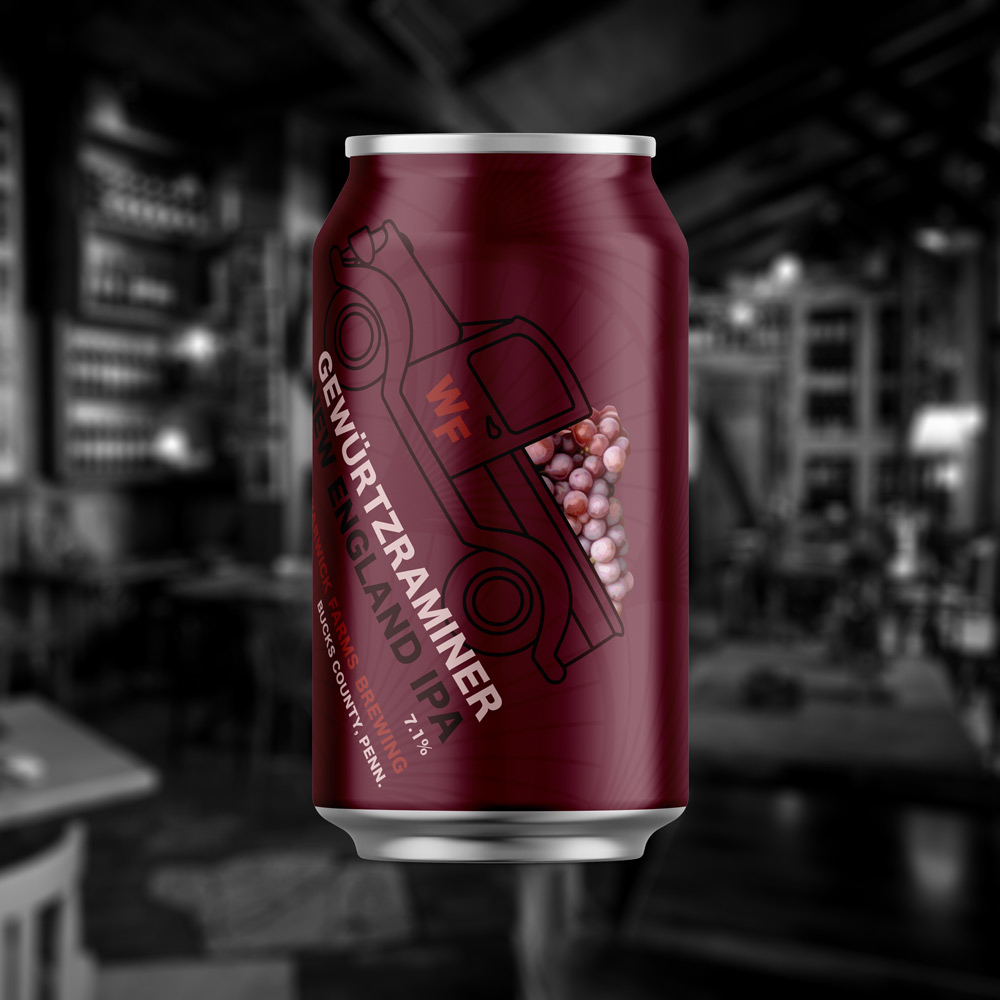 …creating everything from trademark brews to seasonals to experiments. I created the basis for a packaging system that would encompass that range.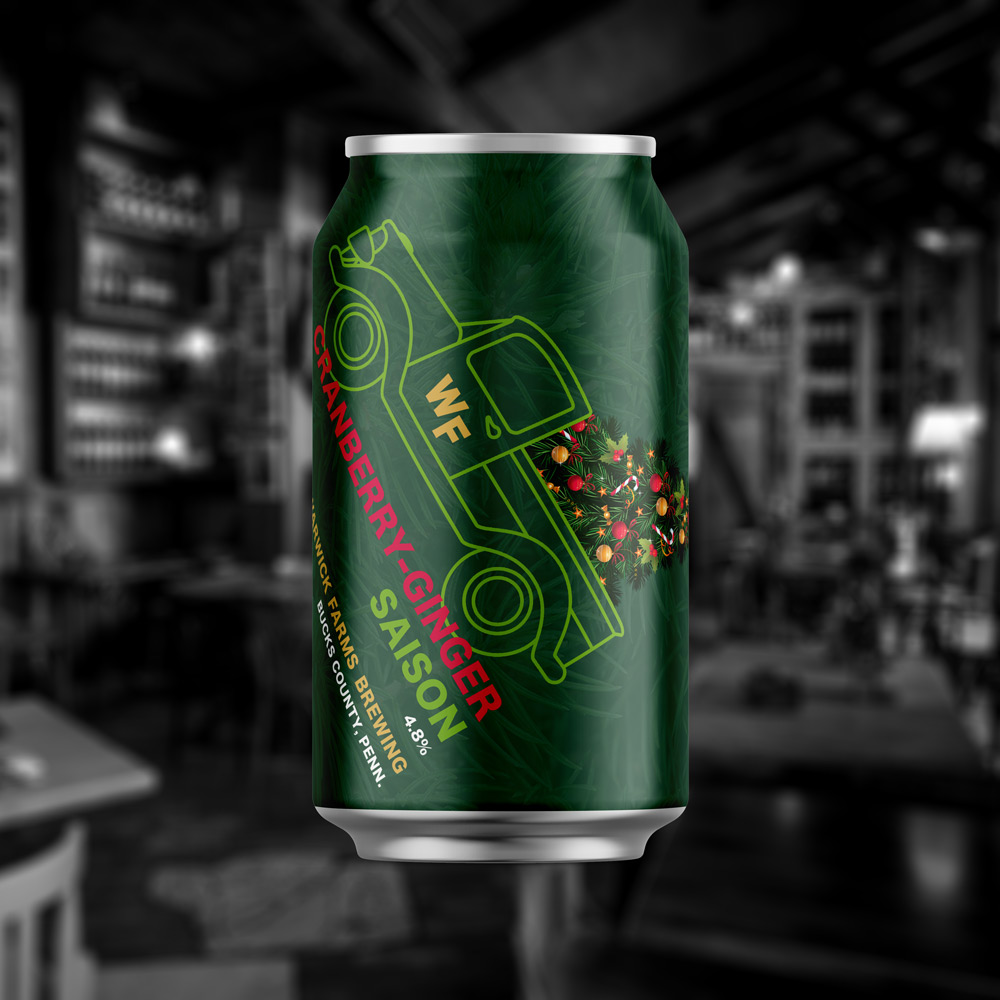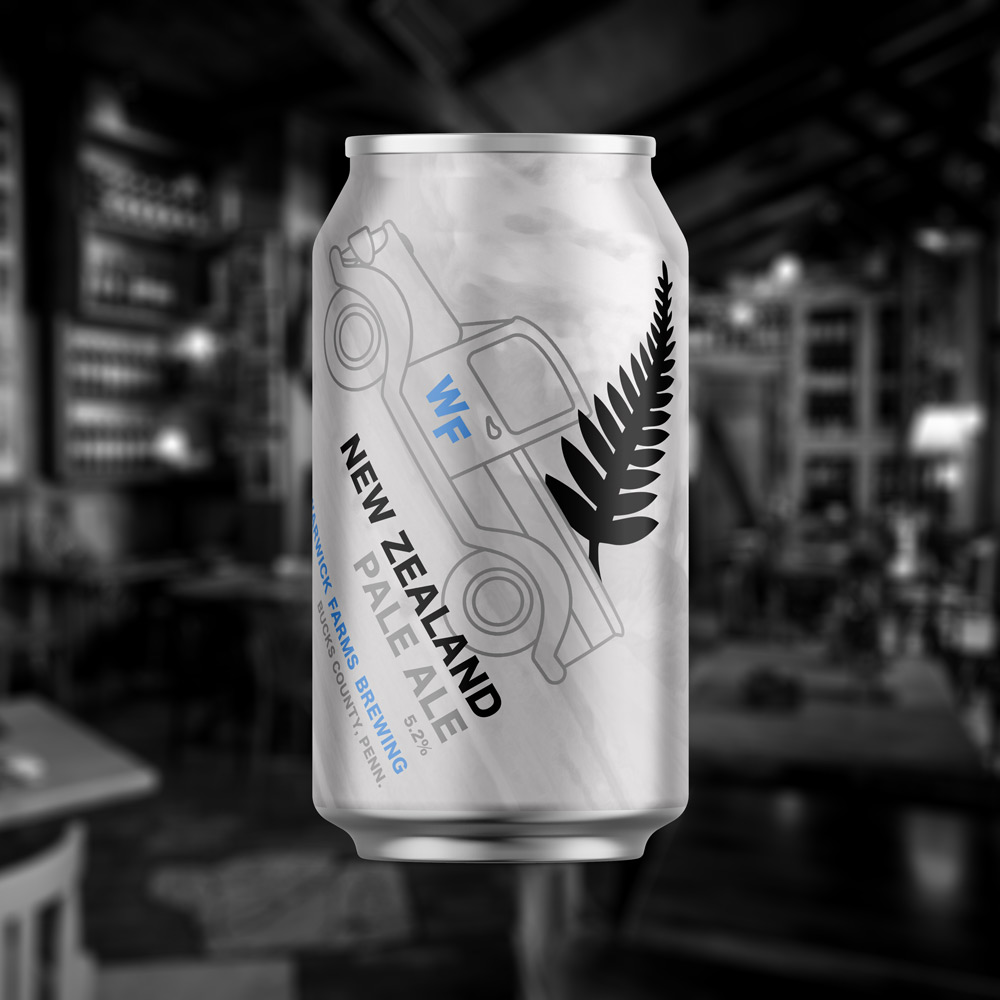 The brewery, based in Buckingham, Pennsylvania, will be opening to the public in 2018. While the brand determines its final direction from a variety of existing and new possibilities, I'm excited to contribute.
(And maybe sample a beer or two in the process.)