Logos & Branding Project
The People's Crest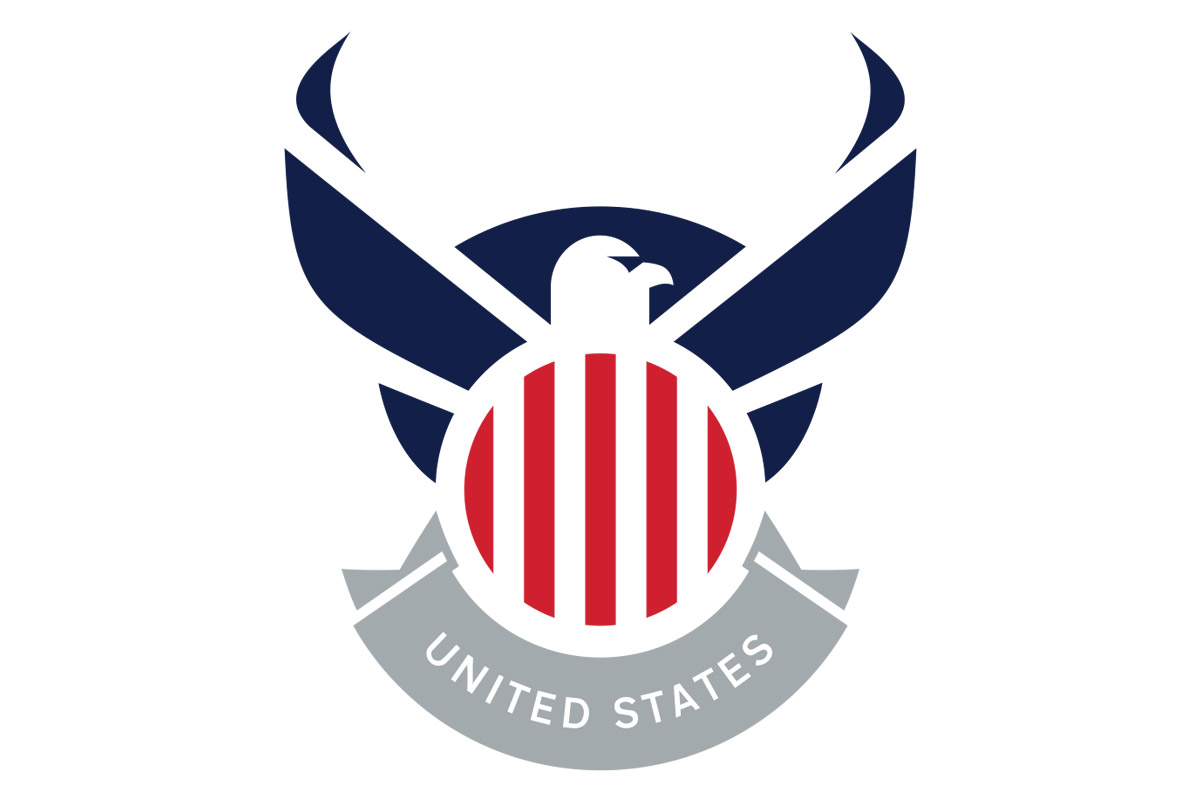 An open source, grass-roots identity experiment takes off.
I've been an American soccer fan for a few decades now. I've been a designer for almost as long – and a student of identities for even longer. These two sides of my personality  – love of soccer, and love of identity and design – were bound to collide. And they did.
Their collision led to various articles on soccer identity and design I've written and produced over the years. It led to Clean Sheet Co., the soccer-inspired design and apparel shop I founded in 2013. And it led to the People's Crest, a project inspired by my love for American soccer, American soccer fan culture, and the power of identity that transcends corporations, trademarks and ownership.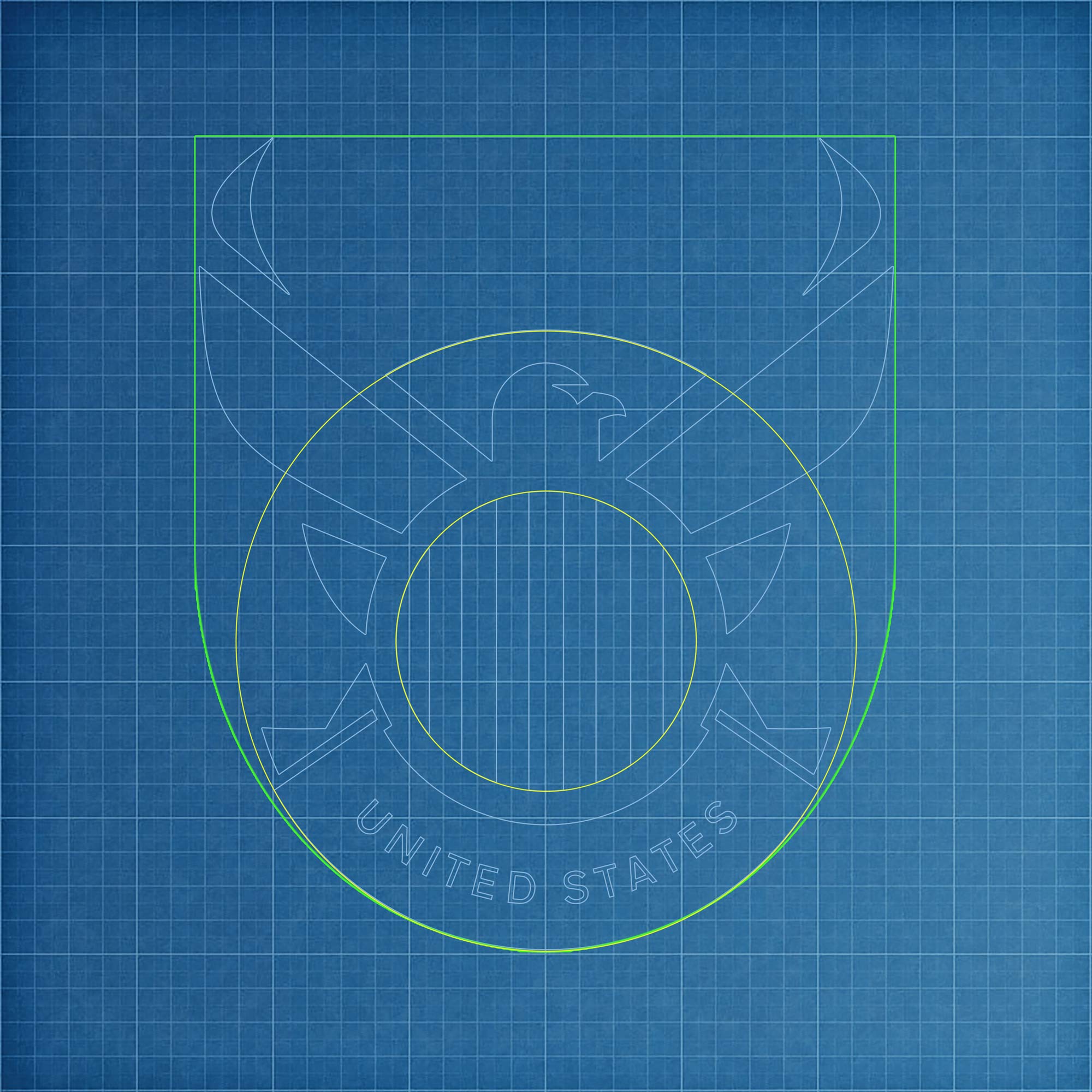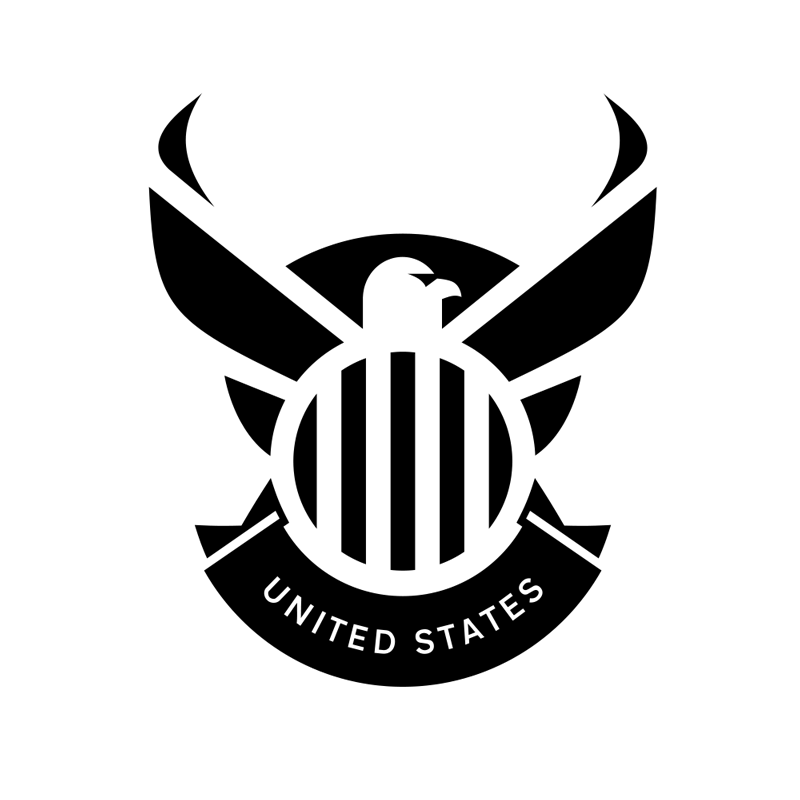 The mark is a forward-looking attempt to do things that branding projects don't normally do.
Developed and released several months before an "official" U.S. Soccer Nike-led rebrand, the Crest offers grassroots-minded fans a way to unite under a logo not owned by any corporate entity.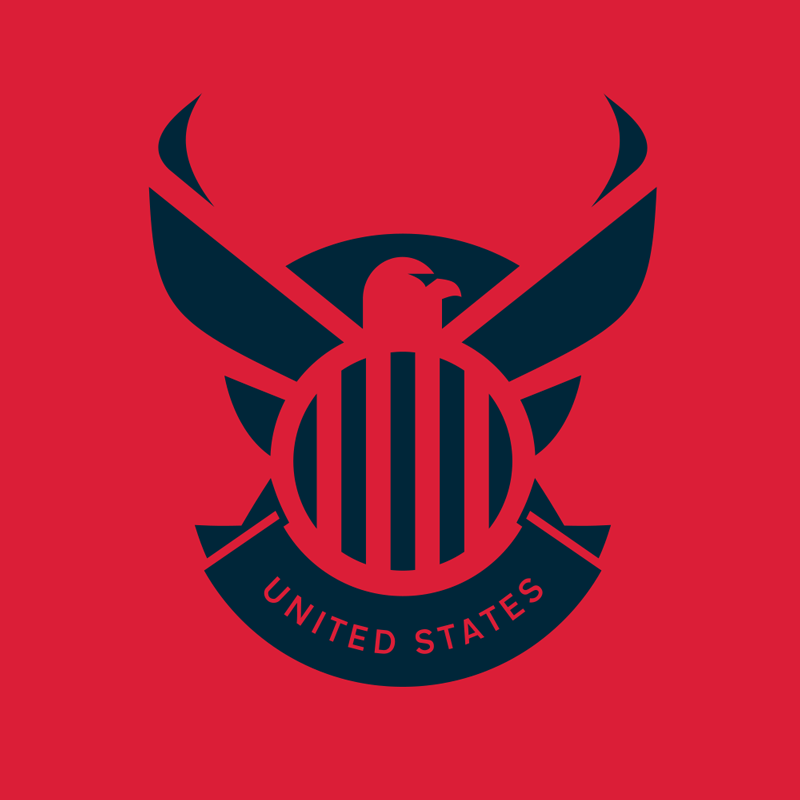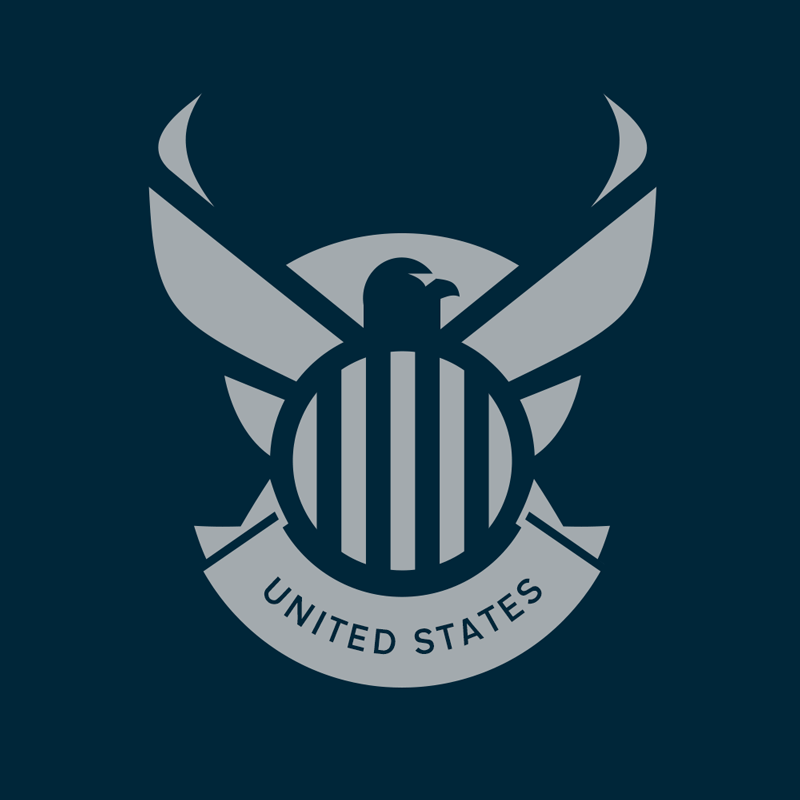 It's also open. The logo's source files are hosted in a public Github repository, meaning anyone acting in good faith is free to use, adapt or suggest changes to the logo. I expect it to evolve over time. This is quite different from the way most brands interact with the public.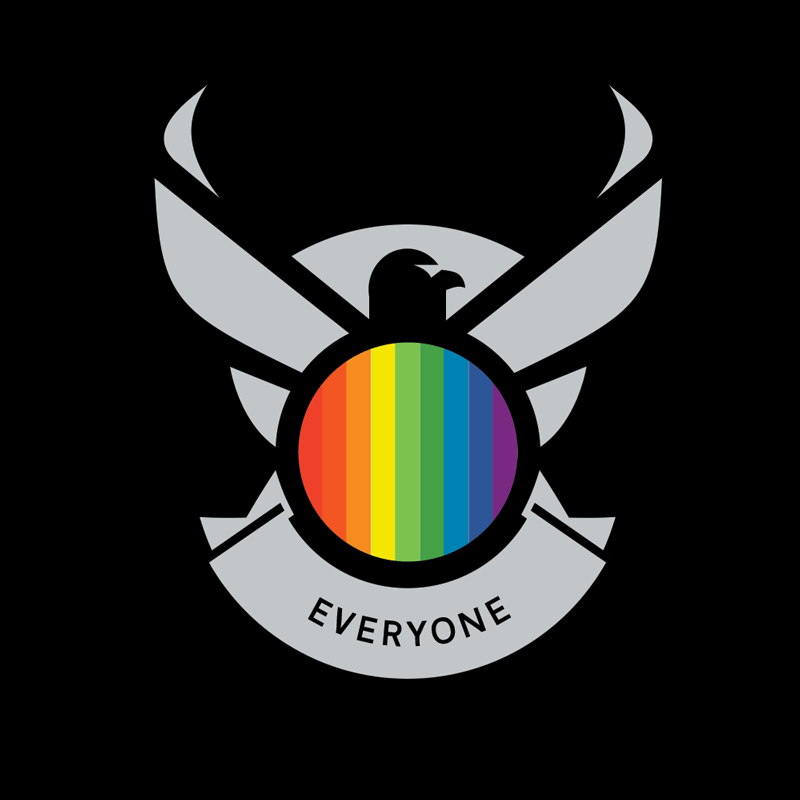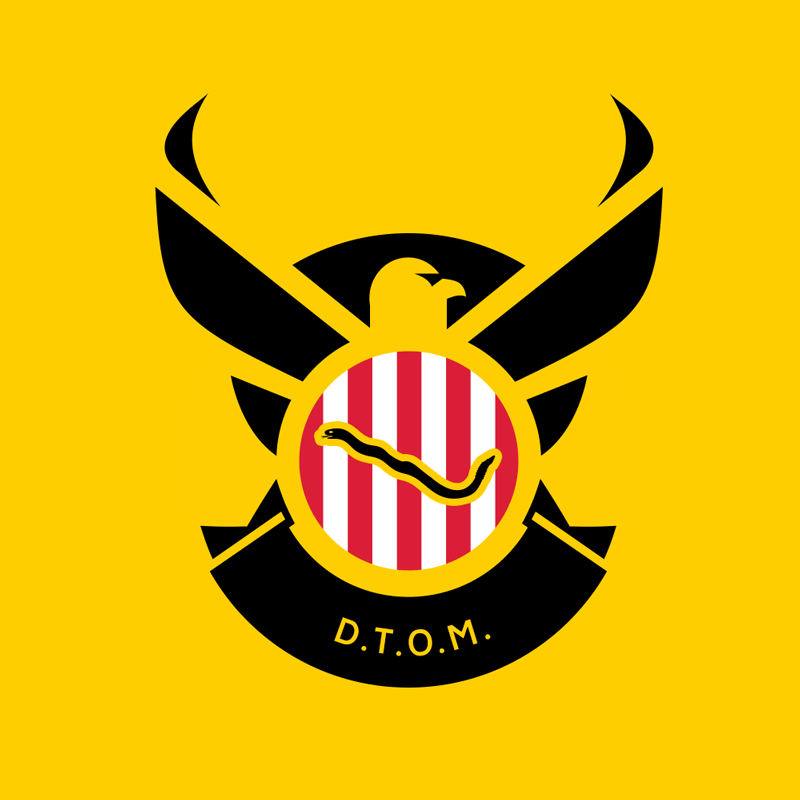 The People's Crest is also designed to be infinitely customizable and adaptable to a wide range of special uses. I find this type of customization under a single visual banner fascinating, and it's incredibly appropriate to a diverse fan population.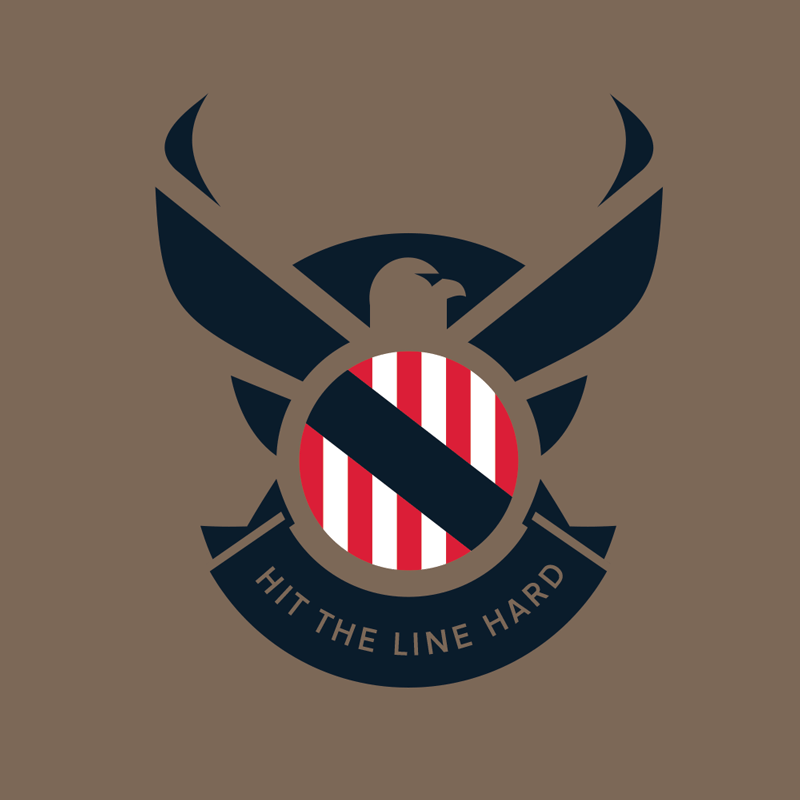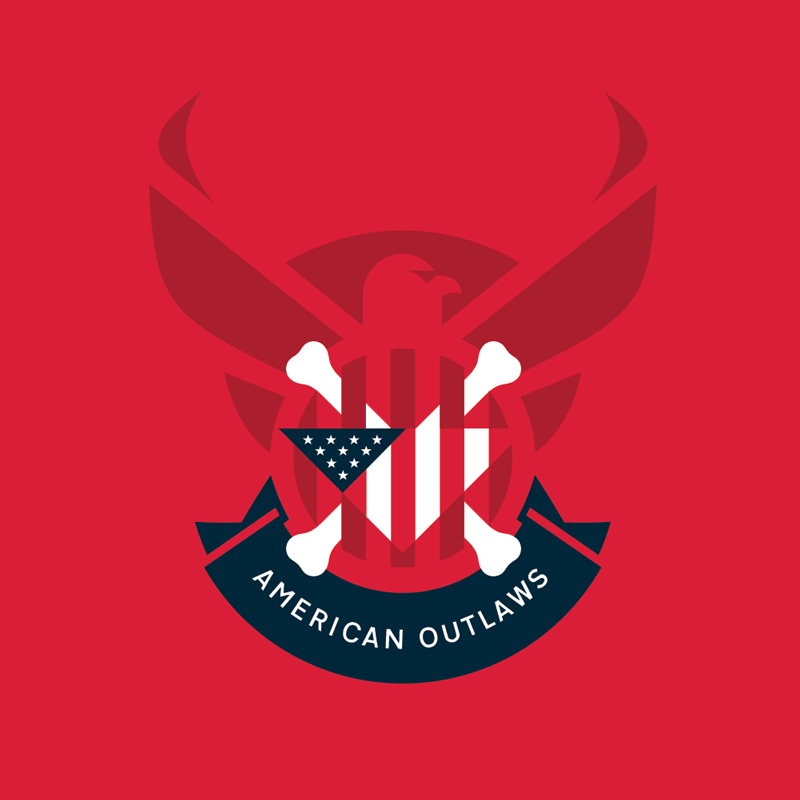 The mark looks great on t-shirts (several thousand have been sold), caps, hoodies, and banners.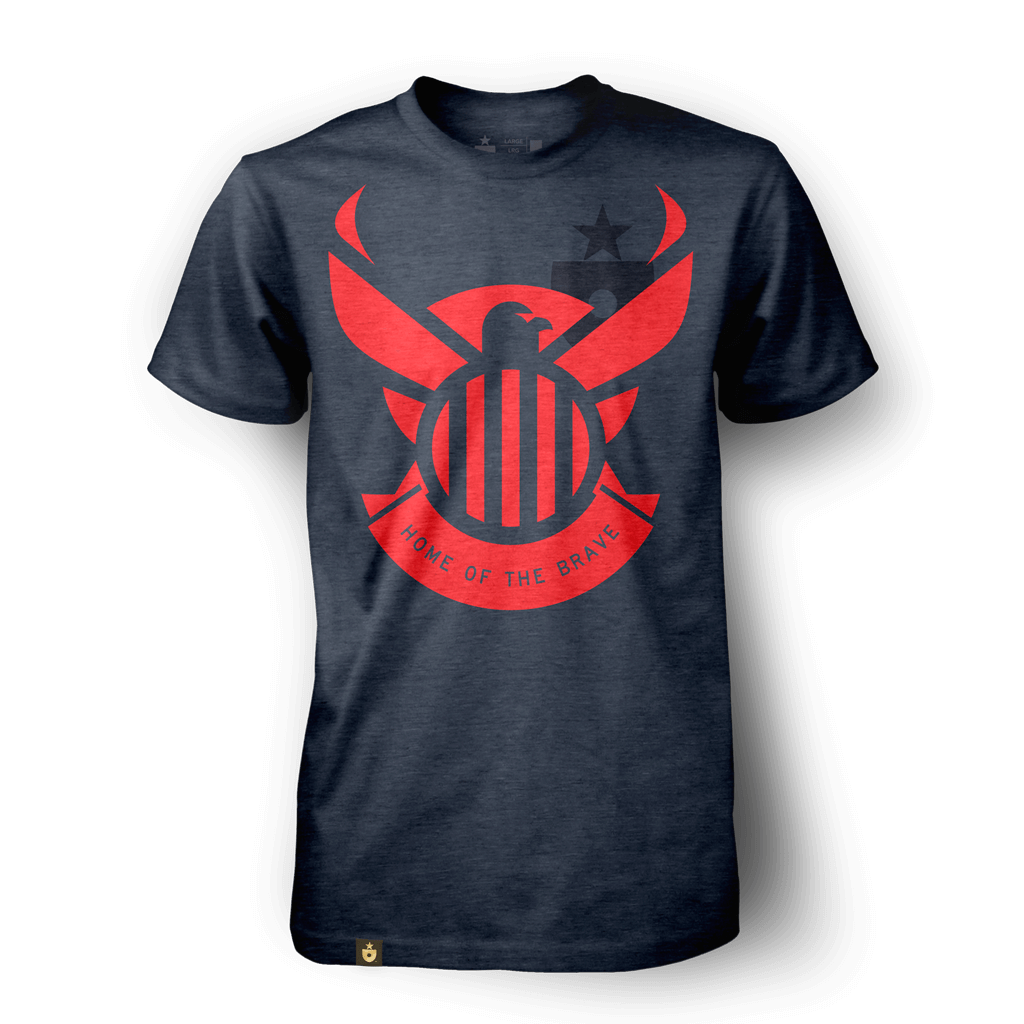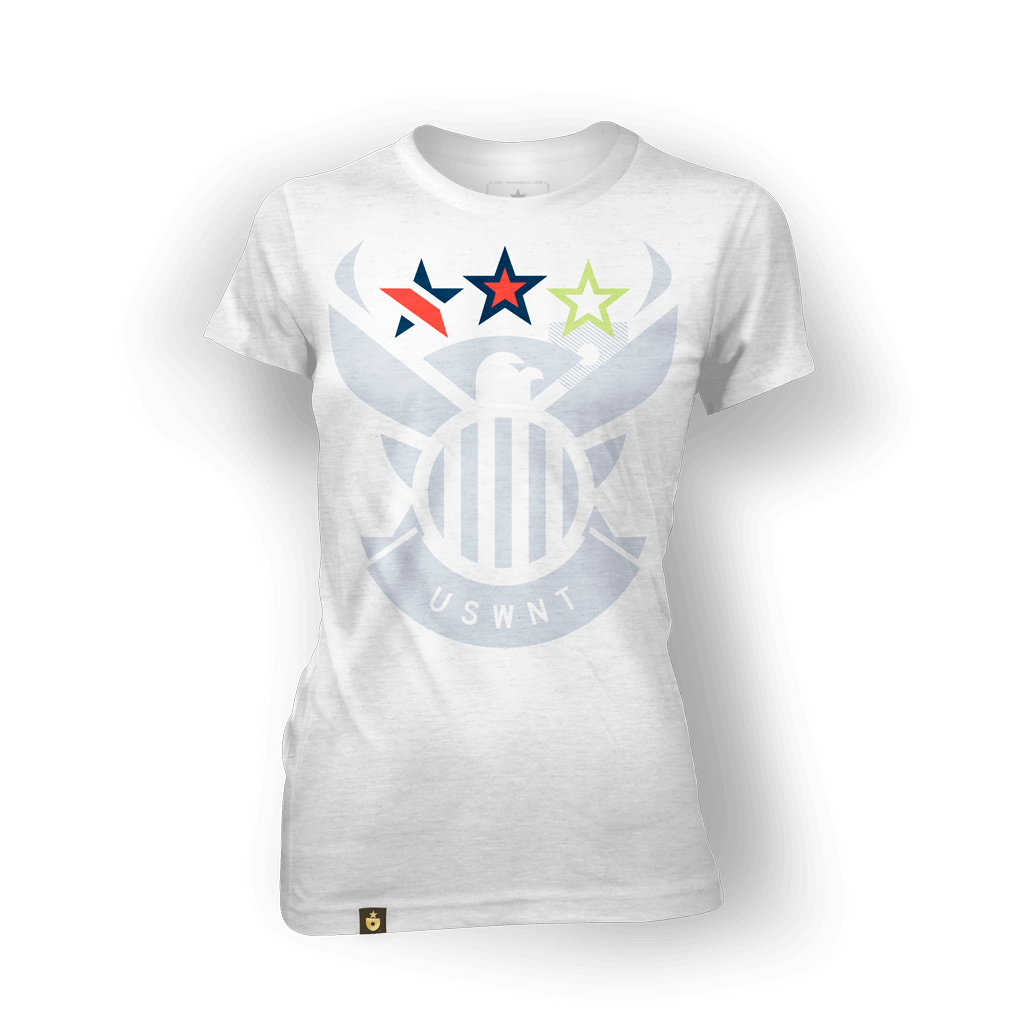 In the grassroots spirit, it even lends itself to great D.I.Y. activities like live-printing.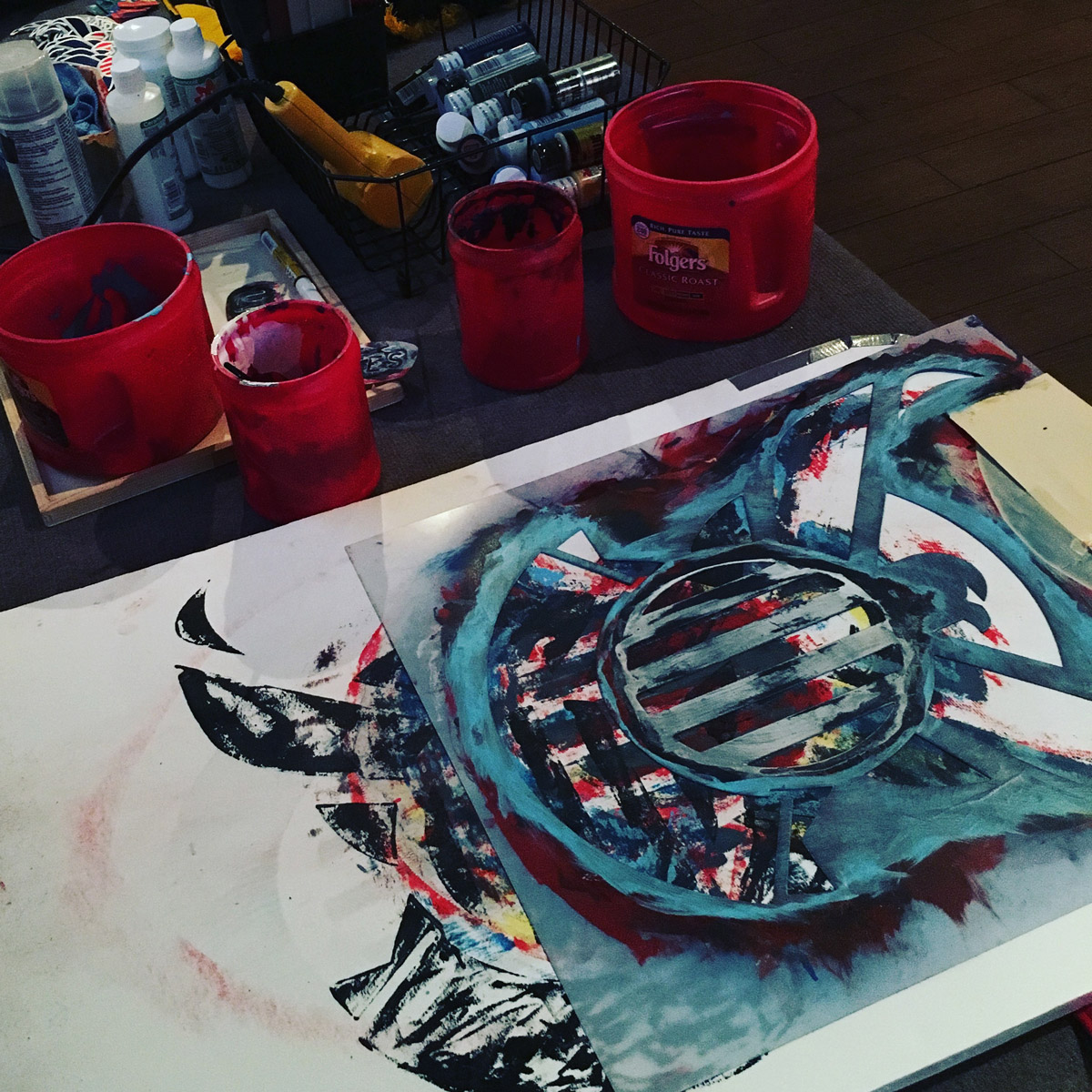 The mark has already gone far an wide, showing up at U.S. soccer matches and in everyday life. When they learned about it, EA Sports worked with me to create a series of special People's Crest kits that appeared in FIFA '17. (That was a major personal high point.) FIFA players seem to really like the FIFA kit.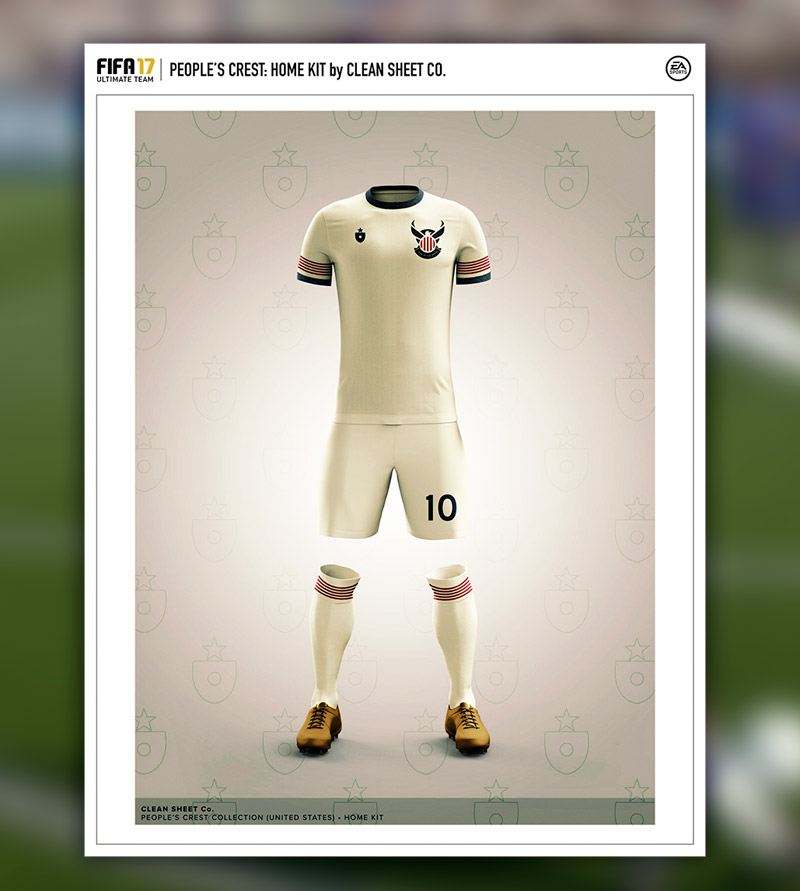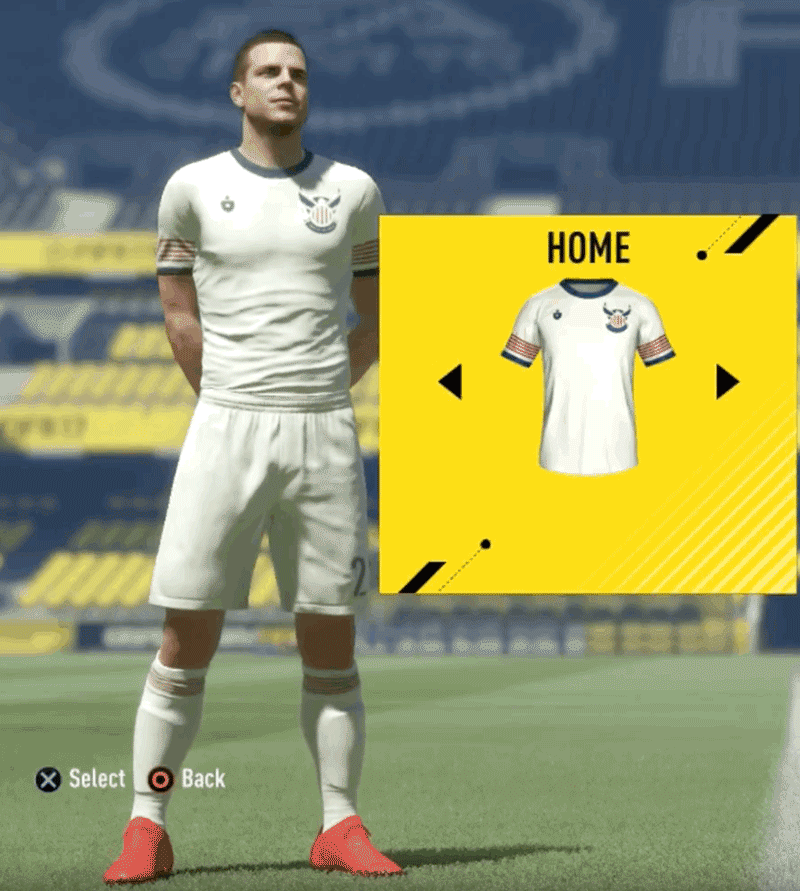 The People's Crest is a statement about design, the nature of fanship, and grassroots, open, community-oriented design. It's my gift to the American soccer community. I'm really proud to have put it out into the world.