Digital
Texel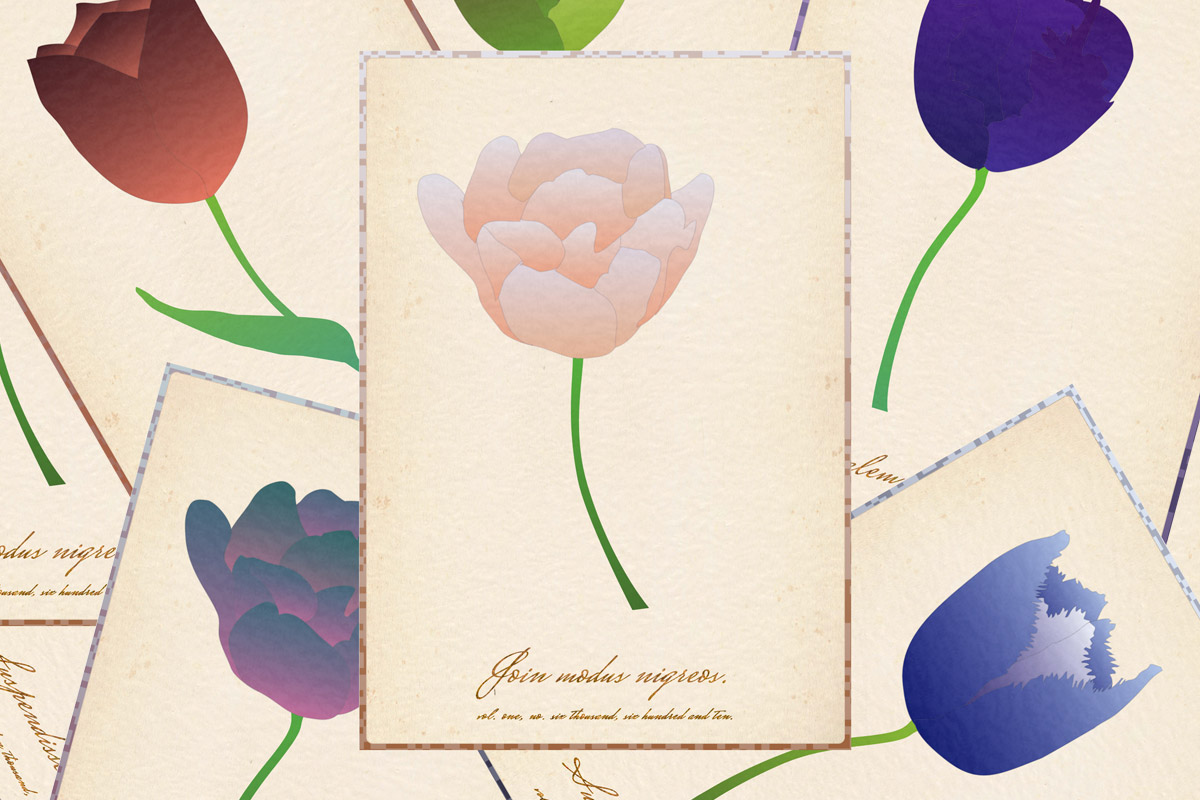 Founding a groundbreaking digital art project.
Texel is a startup project focused building a living virtual world around digital tulips. The project puts digital, collectible tulip artwork on the blockchain. Each tulip lives in a virtual space, Texel, and is  programmatically generated using a combination of social factors and genetic algorithms.
I co-founded the Texel project in 2018 and function as the project's Chief Artistic Officer. The project is building its initial release product now. Texel has already received substantial coverage, and is a featured presenter at several high-profile blockchain-oriented conferences.
To visit Texel's online home (and create your own digital tulips), click here →