Photos & Films
Inbound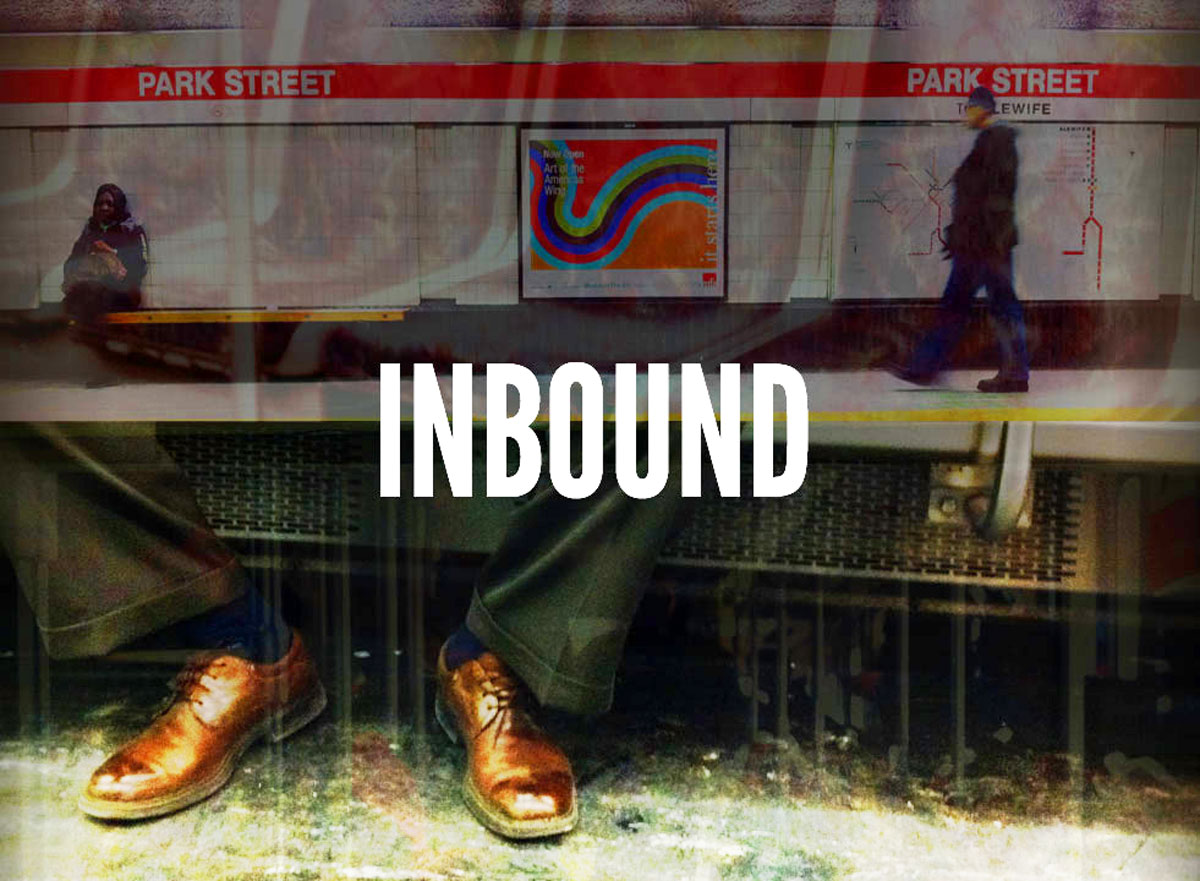 A trance-like short film about Boston's subway system. Made with an old iPhone.
Looking back, early smartphones don't seem all that powerful. It's easy to forget that even their modest features – taking photos, recording video, allowing for editing and simple sound processing – enabled a creative revolution. In 2011, I had my first good smartphone: an iPhone 4. And I couldn't believe what it allowed me to do.
I commuted on Boston's subway, the MBTA, every day for many years. I know the Red Line, which travels from Cambridge, across the Charles River through the heart of the city, and then down to the south shore, quite well.
Returning to the city on the Red Line from work at Harvard University one evening, I found myself in a fortunate position: in a seat at the very front of the first car. What's more, the driver's cab, usually obscured by a curtain, was visible. I realized: I could see out through the front of the train. And I had a mobile movie studio in my pocket. I didn't hesitate.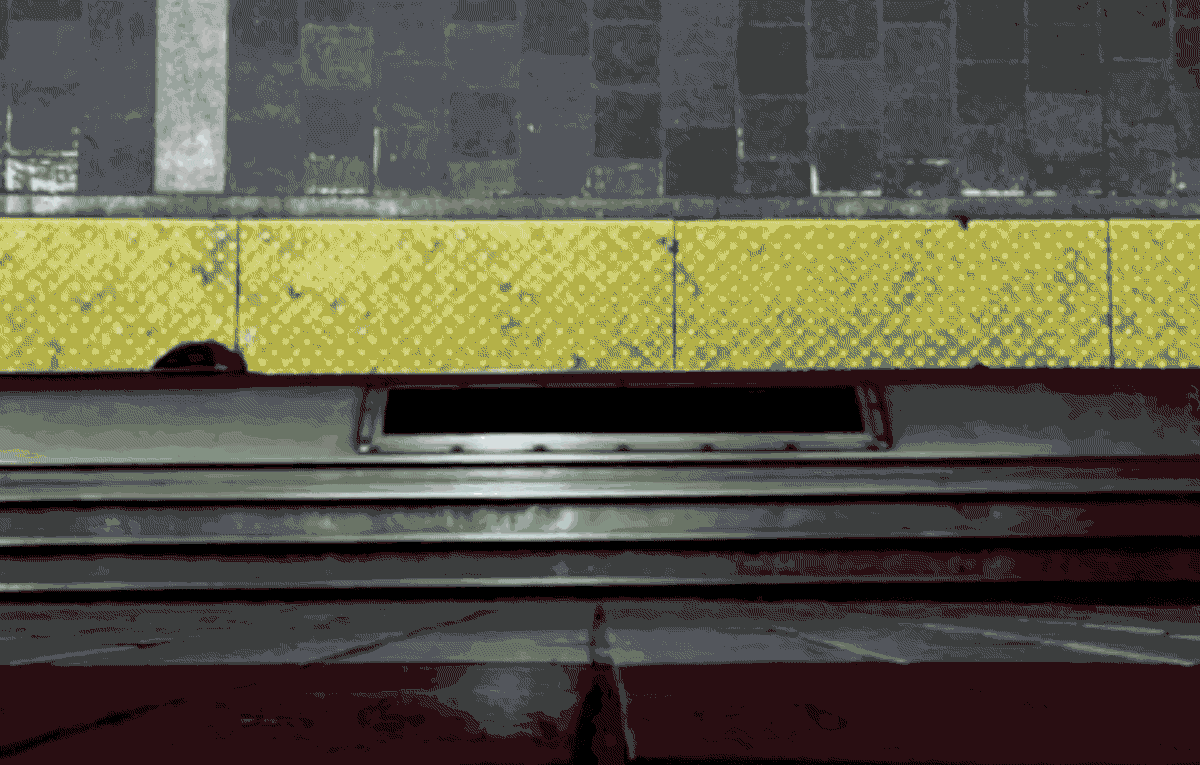 I gathered the heart of the footage that evening, filming one unbroken tracking shot along several miles of subway rail. The movie observes the train moving through tunnels, iconic stations (Harvard Square, Central Square, Park Street, South Station) and famous vistas (most notably the trip across the Charles River on the Longfellow Bridge).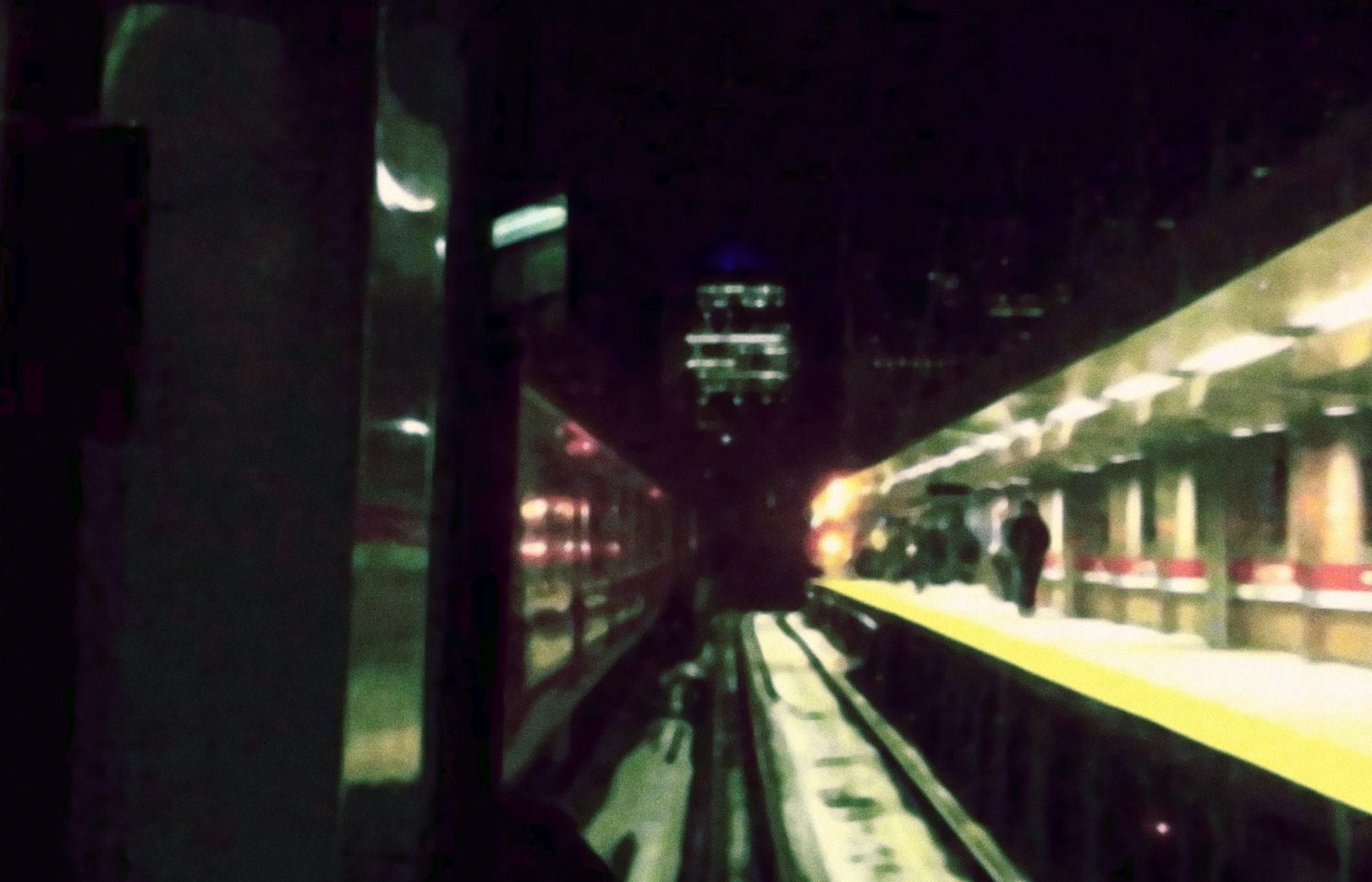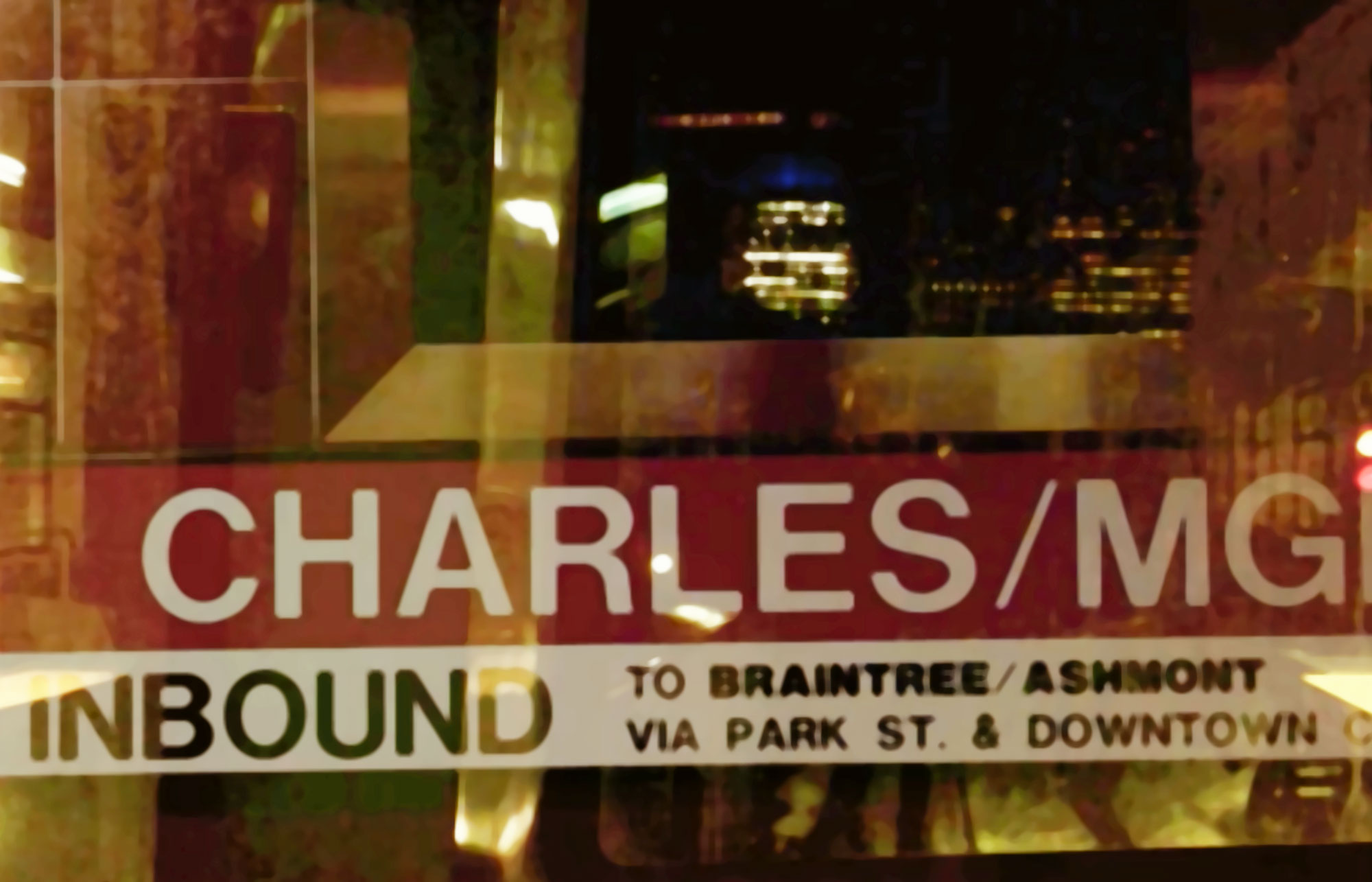 Over several weeks, I filmed supporting footage to supplement the original shot. I also gathered additional audio, which I processed along with the shot's native sound using an array of dream-like effects.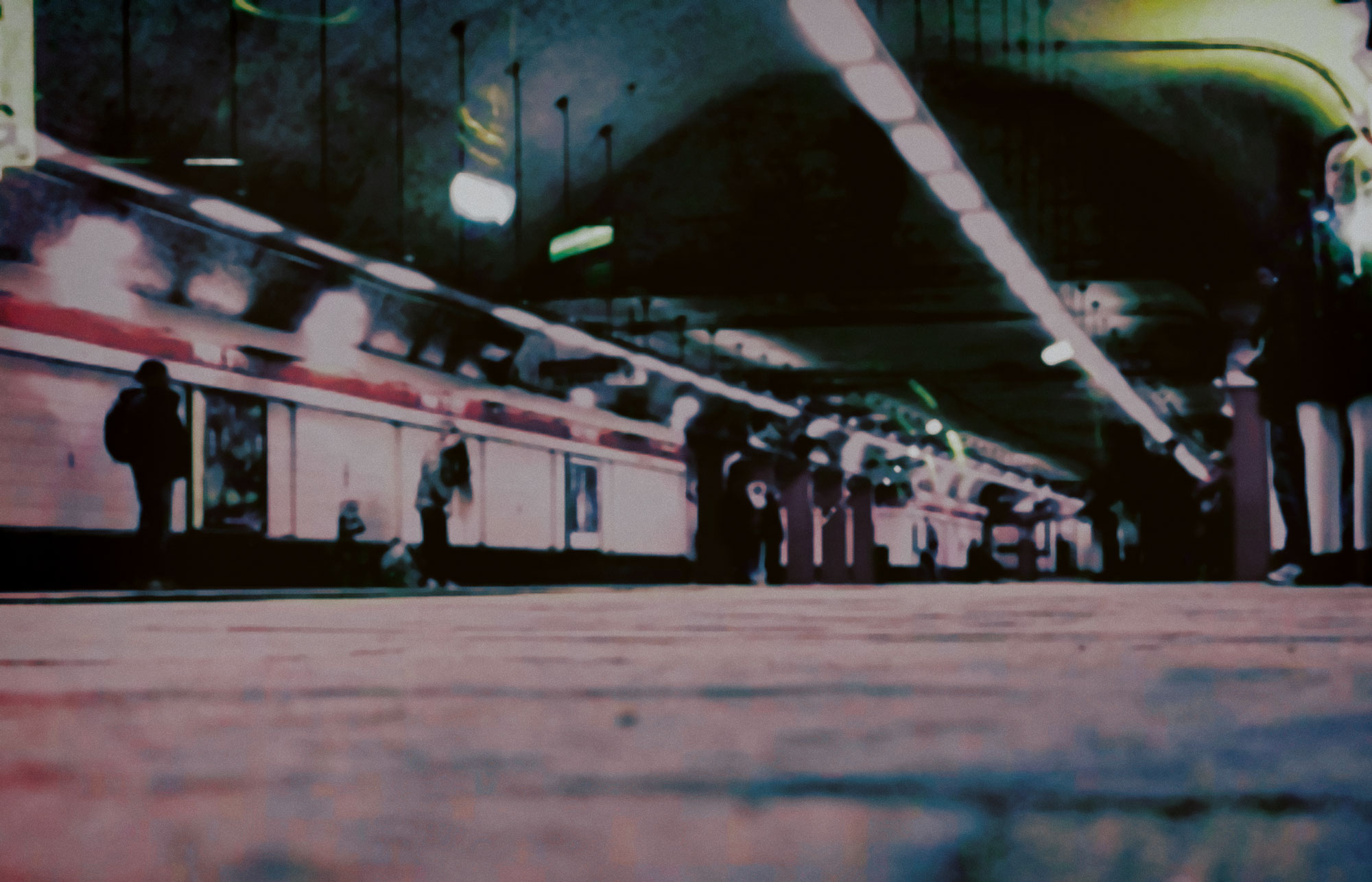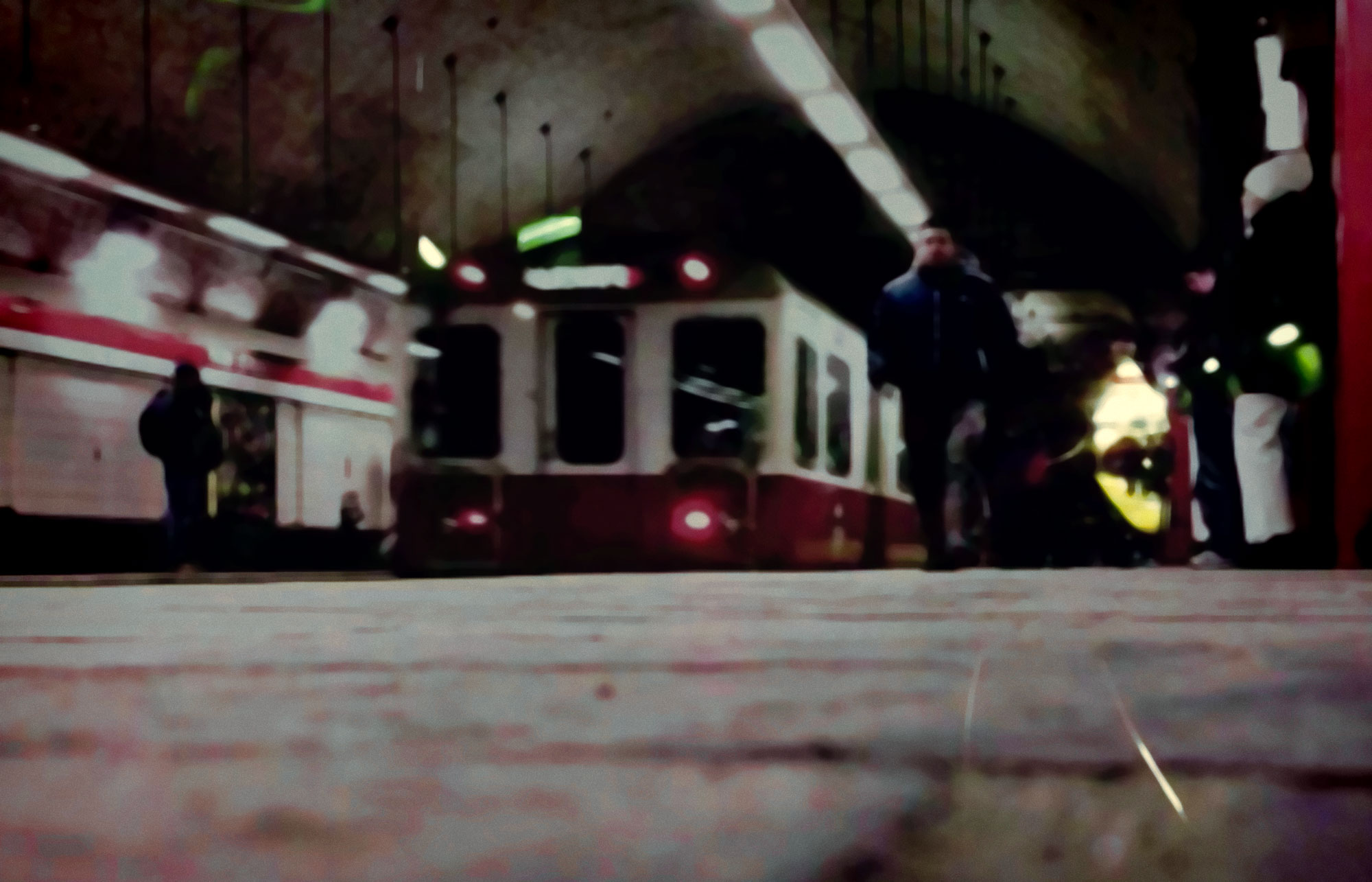 The result is a verité-style look at Boston and Cambridge at a particular moment in time – a portrait of a changing city produced with a tool that itself heralded great change. From the mundane (weary commuters, everyday urban sights and sounds, and a very basic camera), the film weaves an emotional narrative of impermanence, longing, and belonging. It is in many ways a love letter, created for a city to which I owe so much.