Logos & Branding
Fun Sign Co.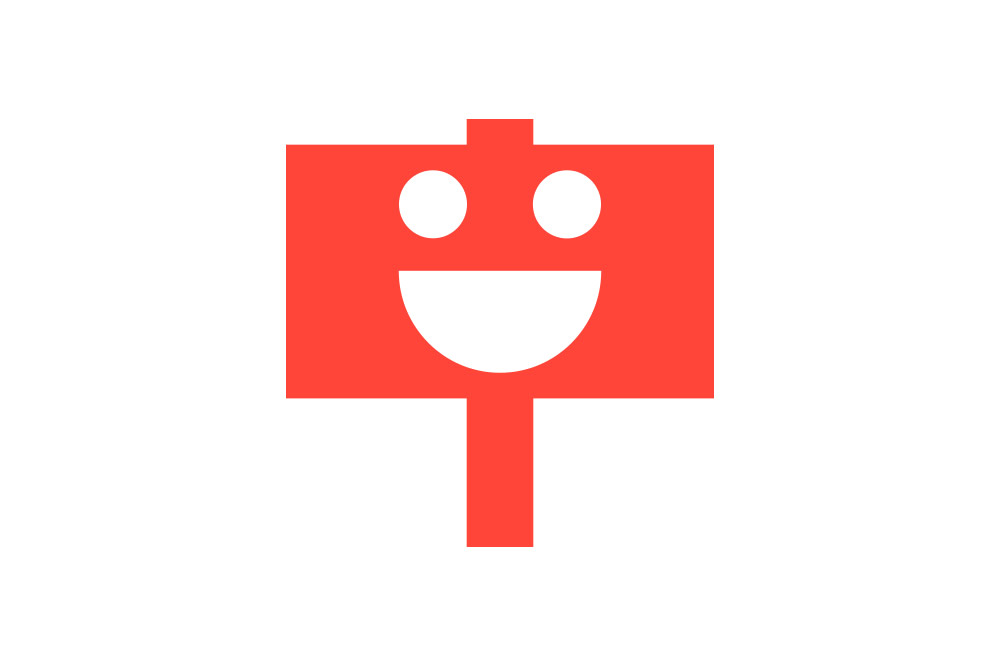 Creating a whimsical, inviting brand for expressive products.
I created Fun Sign Co. as an off-shoot of Clean Sheet Co., as a place to design and sell products that didn't fit under the more rigid Clean Sheet Co. brand. Fun Sign Co. also helped me test a fully-integrated inventory supply chain – products are printed on demand as they are ordered.
To support the endeavor, I designed a straightforward, product-forward website.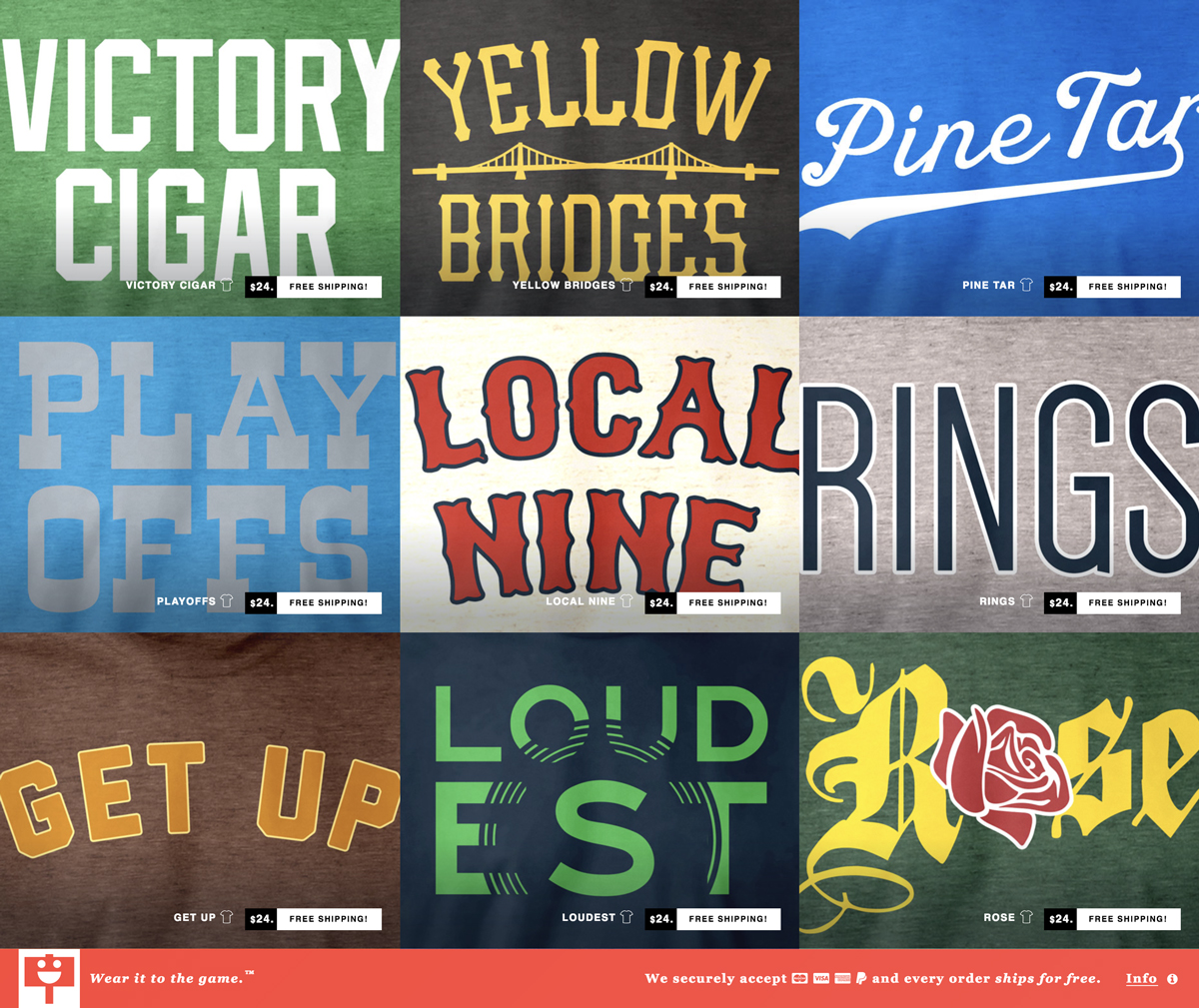 To pull the brand together, I created the "smiling sign" logo – a simple but effective calling card for the products. The logo serves as a sister brand of sorts to Clean Sheet Co., and is designed with the same principles (an arrangement of simple shapes, a concentration on reproducibility) in mind.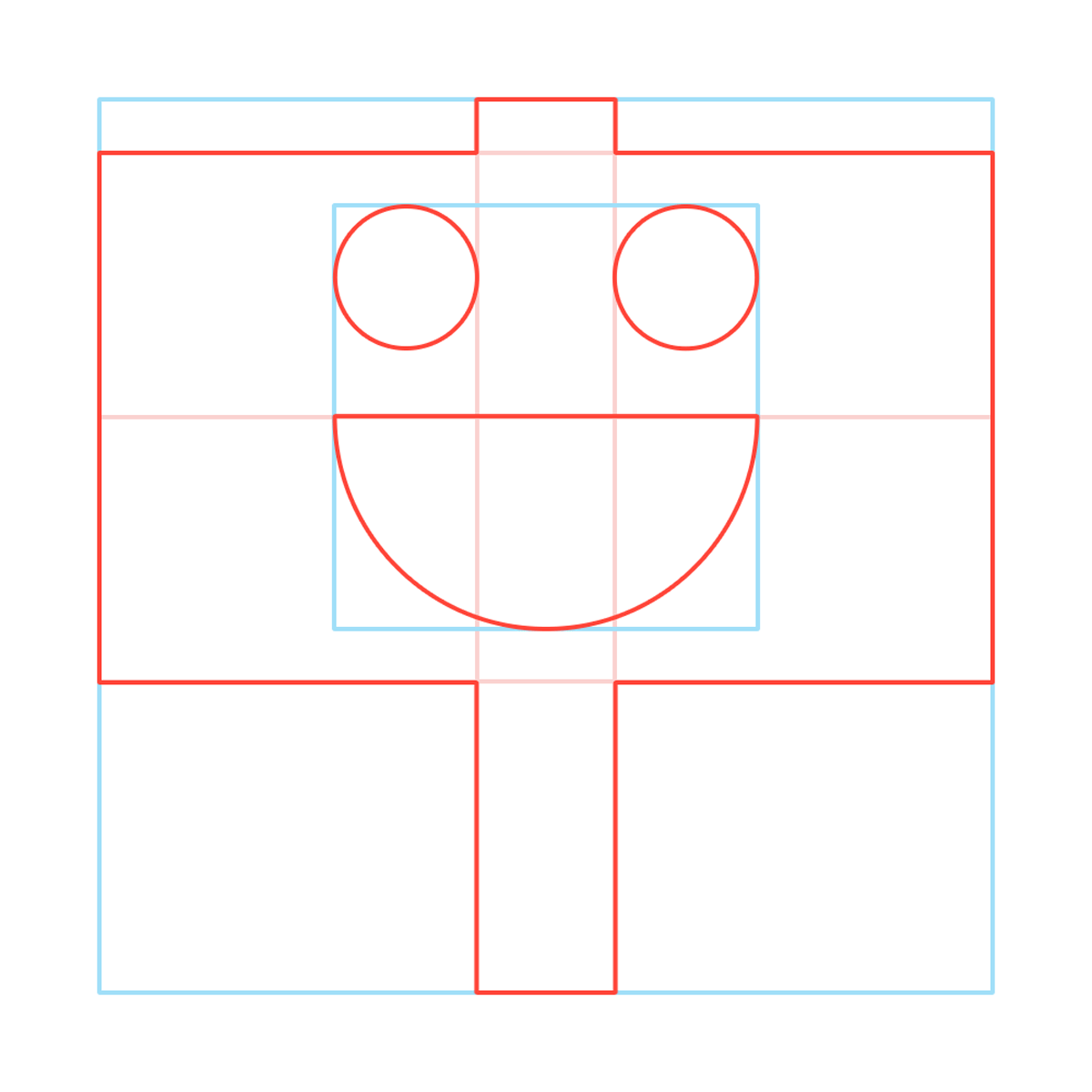 The brand has served as a launching pad for multiple design and product ideas – and the identity has become one of my favorites.