Digital Entrepreneurship
Clean Sheet Co.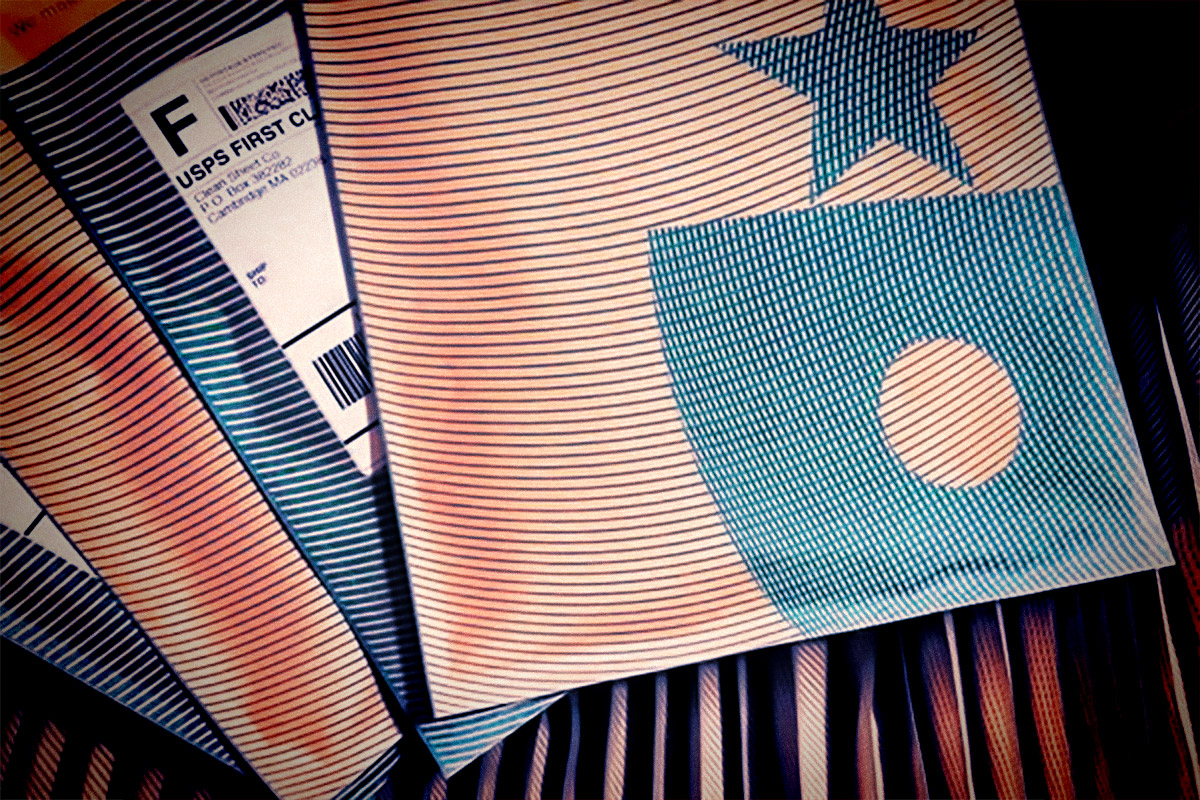 From a single t-shirt, I built an apparel and design company to showcase my ideas about visual identity and soccer style.
It started with an idle thought: "I wonder if anyone would buy a t-shirt with this design on it?"
Five years and thousands of shirts, hoodies, caps, scarves and posters later, Clean Sheet Co. is a known quantity in the American soccer community. I couldn't be prouder of founding the business and guiding it to where it is today.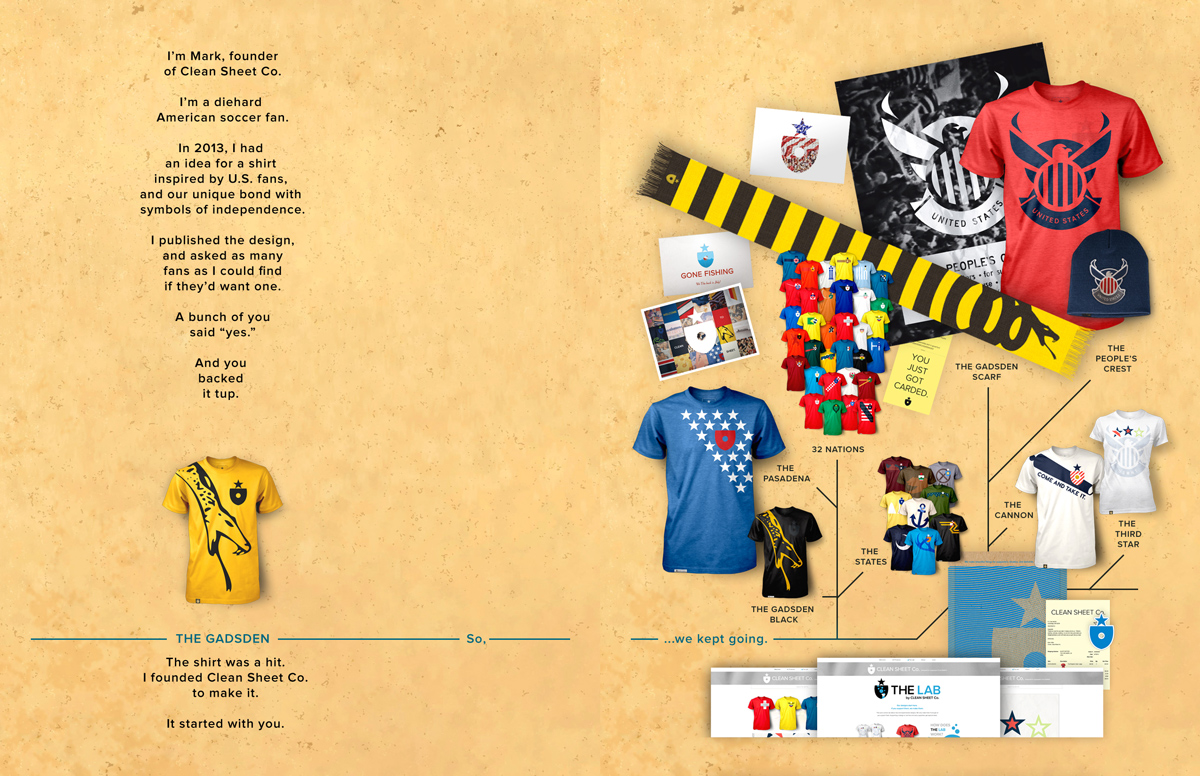 Creating Clean Sheet Co. was in many ways an inevitable outgrowth of my development as a soccer fan, a designer and as an entrepreneur.
My original goal was to fuse a street-fashion ethos, my own specific graphic design style, and high-quality execution, from product to service. I aimed to serve a uniquely loyal and interesting community: the fashion-conscious American soccer fan.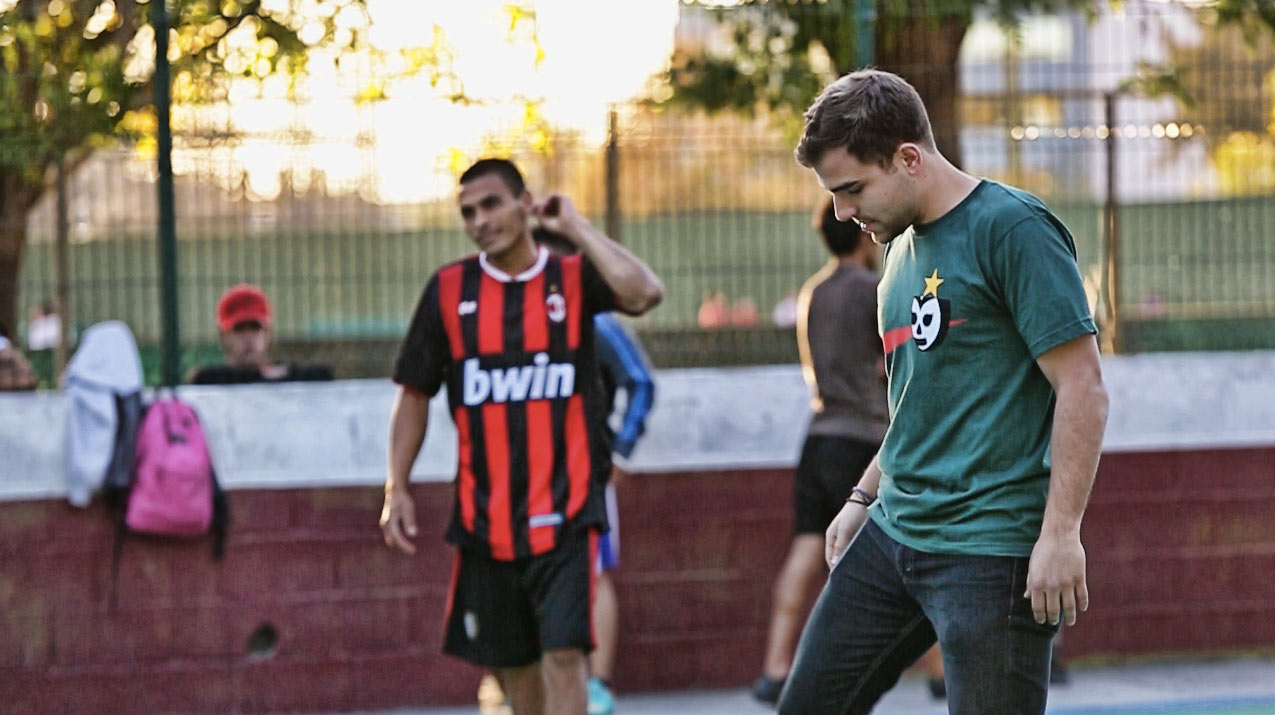 As I built Clean Sheet Co., shirt by shirt, shipment by shipment and email by email, I realized something: I wasn't just creating a business – I was establishing a brand.

Though unique visuals play a large role, our brand brand has come to embody more than design. Clean Sheet Co. also stands for thoughtfulness (we explain every design choice with unique, deeply researched articles), for service (we get amazing reviews from our customers), for unique touches (like special packaging), and for community (we maintain an active and engaged group of core fans – supporters – who follow what we do and help us along the way).
Our distinctive design style, both versatile and disciplined, is anchored by a logo and identity that has acquired cache in the American soccer community and beyond.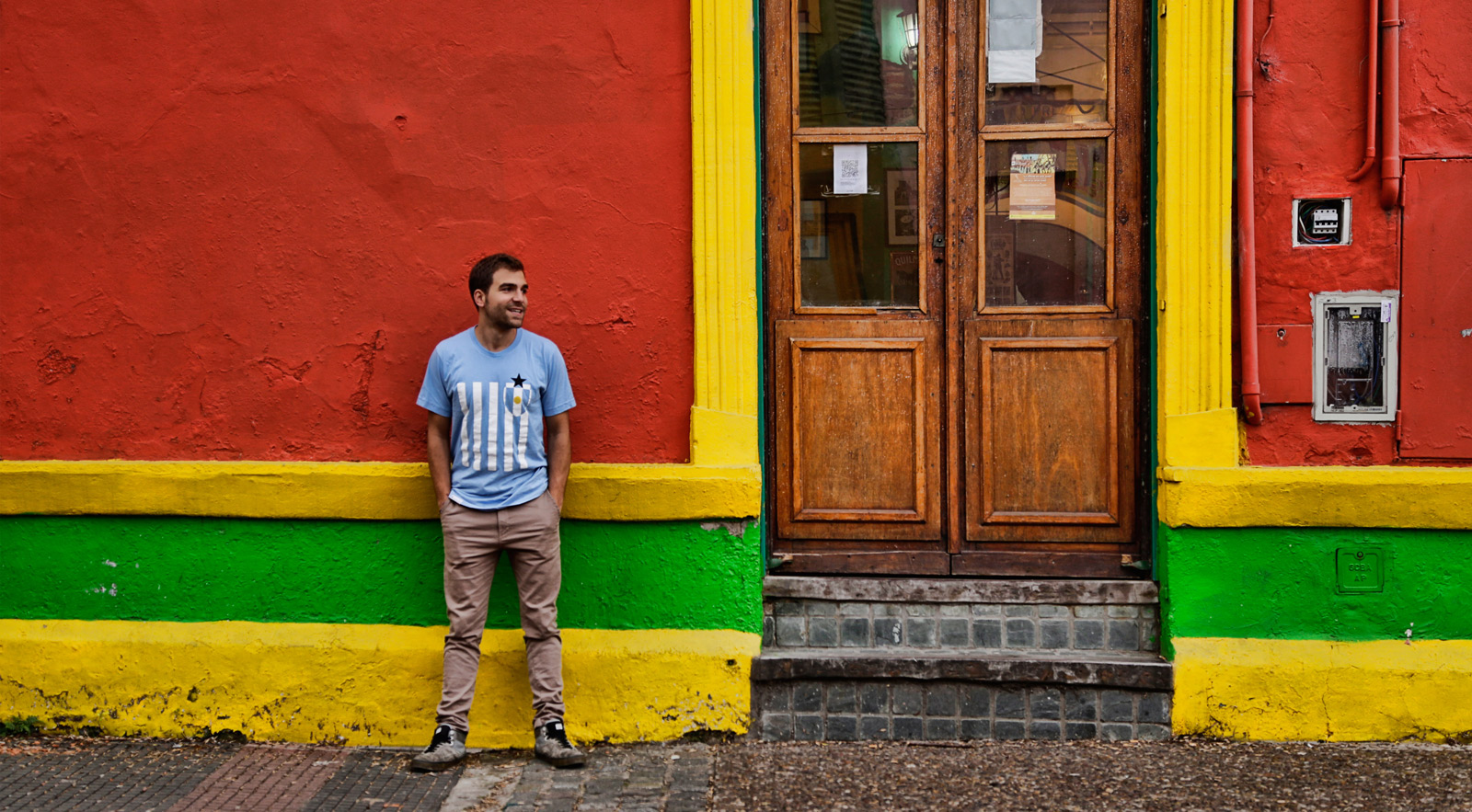 Clean Sheet Co. products have found their way to dozens of countries, and have been a part of some amazing sporting moments.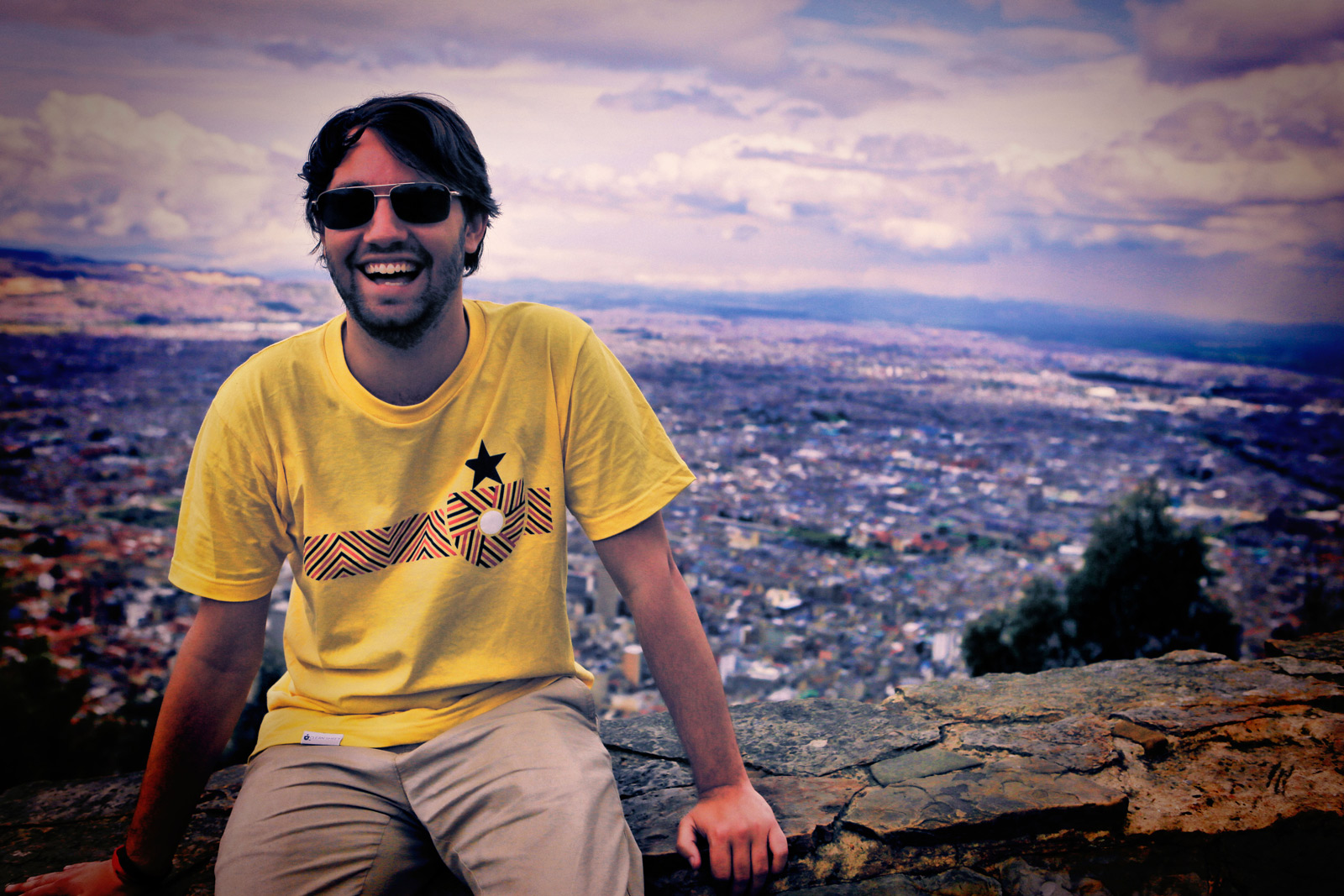 As founders often do, I've played every role: designer, marketer, public relations rep, project manager, accountant, fulfillment warehouser, systems admin and front-end web developer (to name just a few). It's been an amazing education.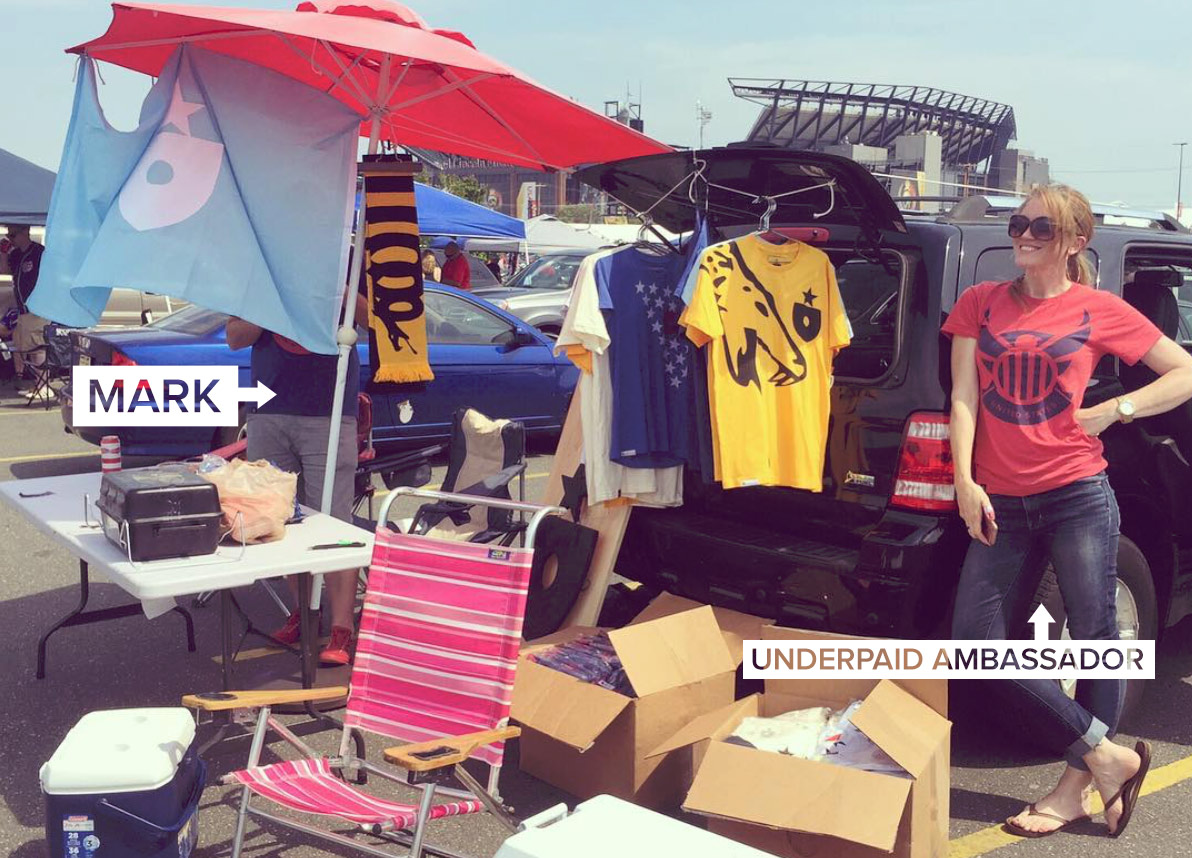 As Clean Sheet Co. has grown, our reach has expanded. Our unique design philosophy and approach to creating  identity is valuable to more than just a direct consumer audience. Our work has grown to include collaborations with and consultation for other businesses, groups and organizations.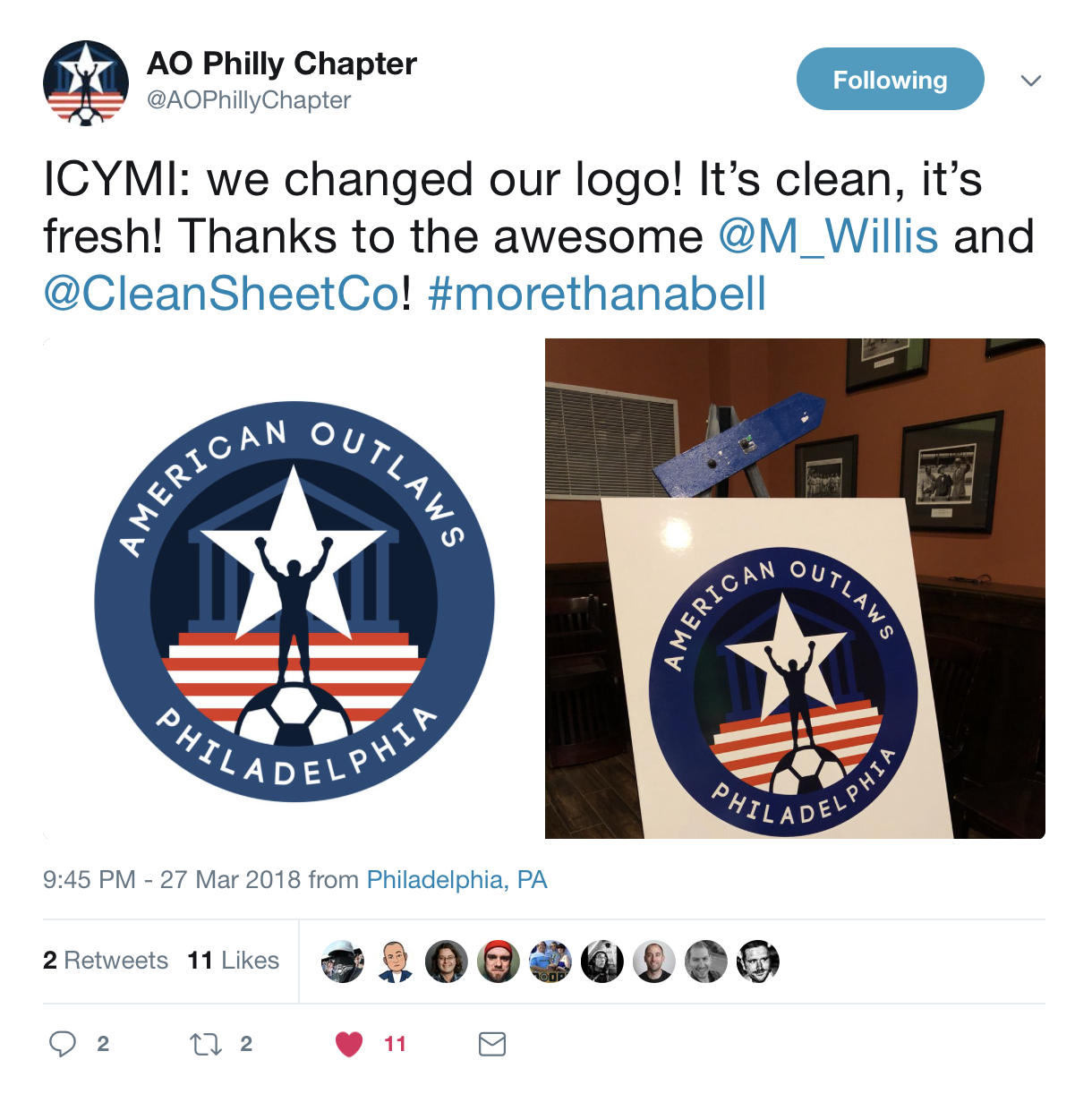 We've received media coverage from national outlets: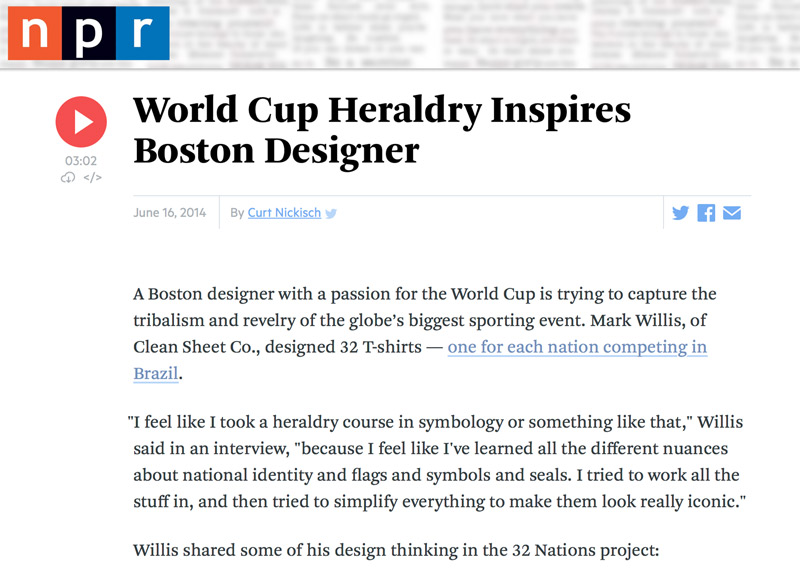 We've even worked with large existing brands. EA Sports asked us to design custom Clean Sheet Co. jerseys for their ultra-popular FIFA soccer video game franchise.
I've consistently used my background in digital development and technology leadership to inform the business. We implemented advanced techniques for a small company, included integrated web-based crowdfunding and a distributed, on-demand supply chain to enable us to ship wide variety of products.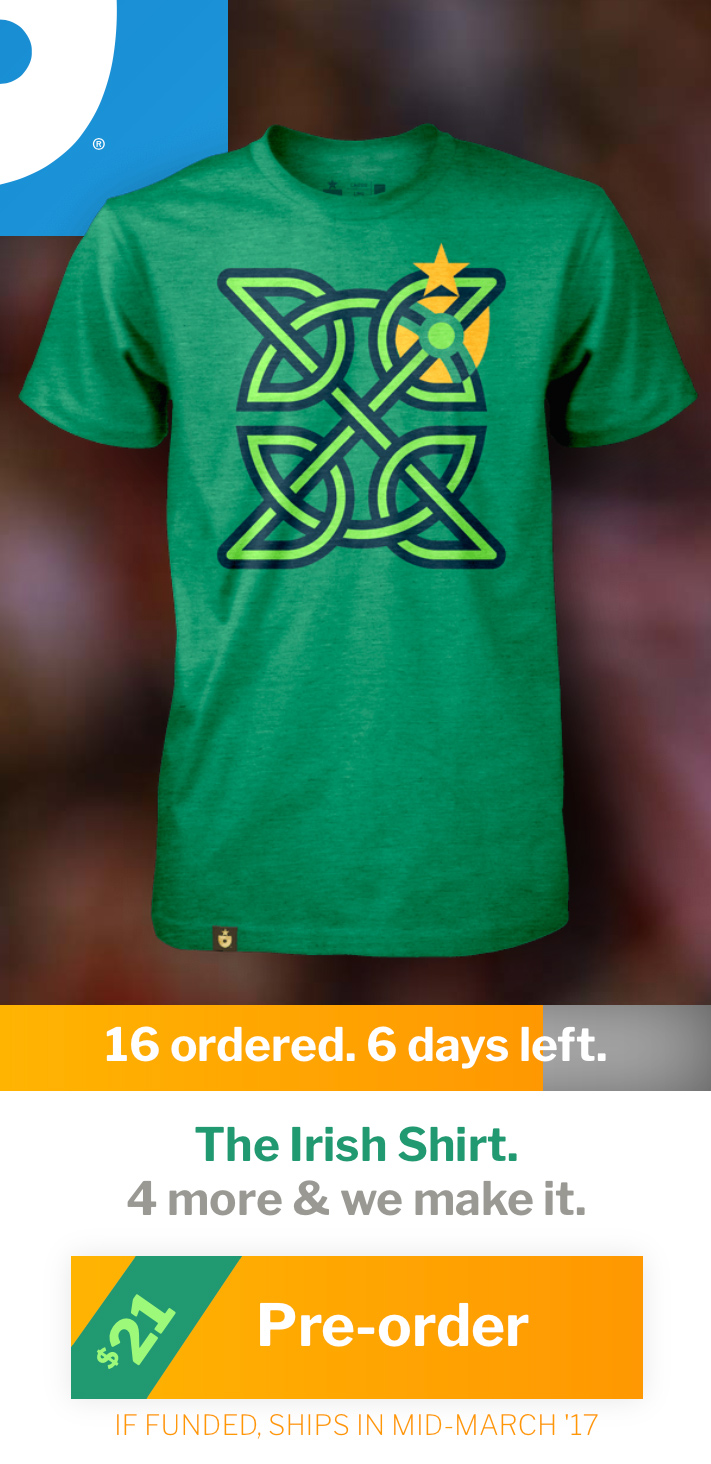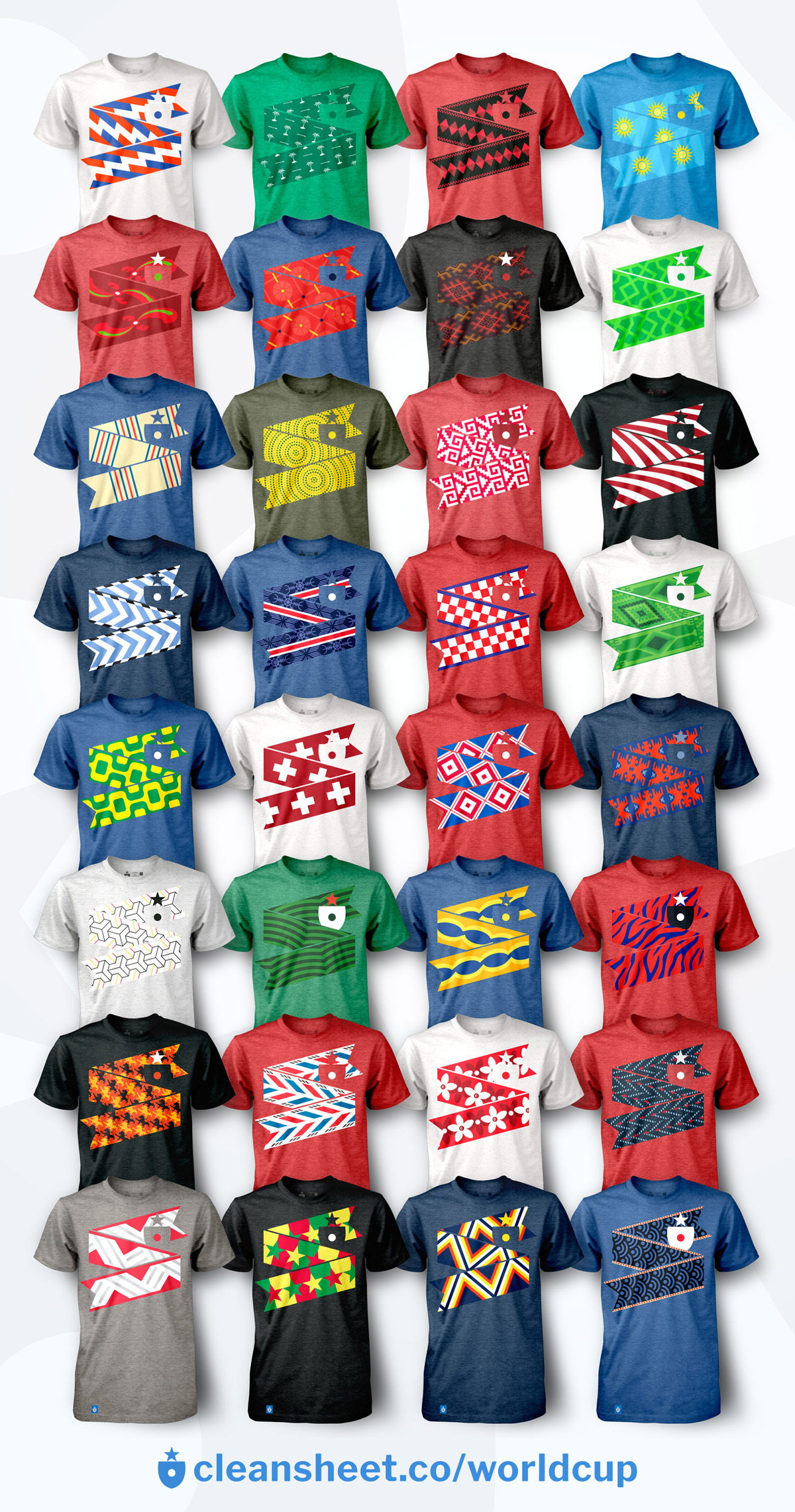 From our first shirt in 2013 to a few hundred distinct items today, Clean Sheet Co. has grown into a wonderful expression of my own love for soccer, technology, design, and an entrepreneurial spirit. I'm beyond proud to be its founder.
(Once in a while, I even get to sneak away to watch some soccer.)