Logos & Branding
Brewniverse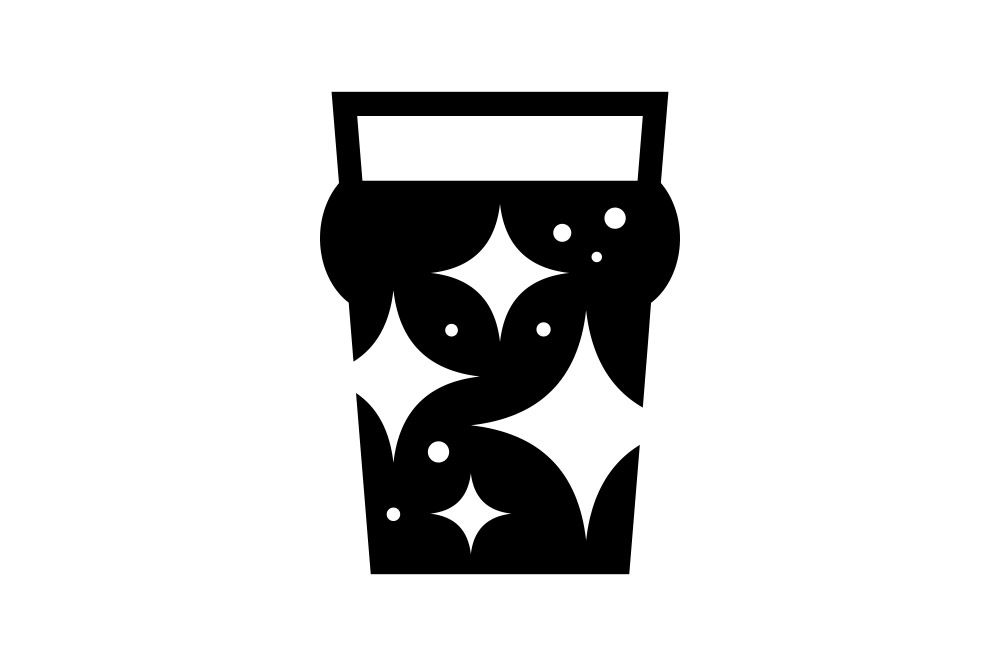 Designing a logo for a beer-focused digital startup.
A friend's digital brewing-focused project had a name – Brewniverse – but needed an identity. I worked with Brewniverse to create the "galactic pint" mark.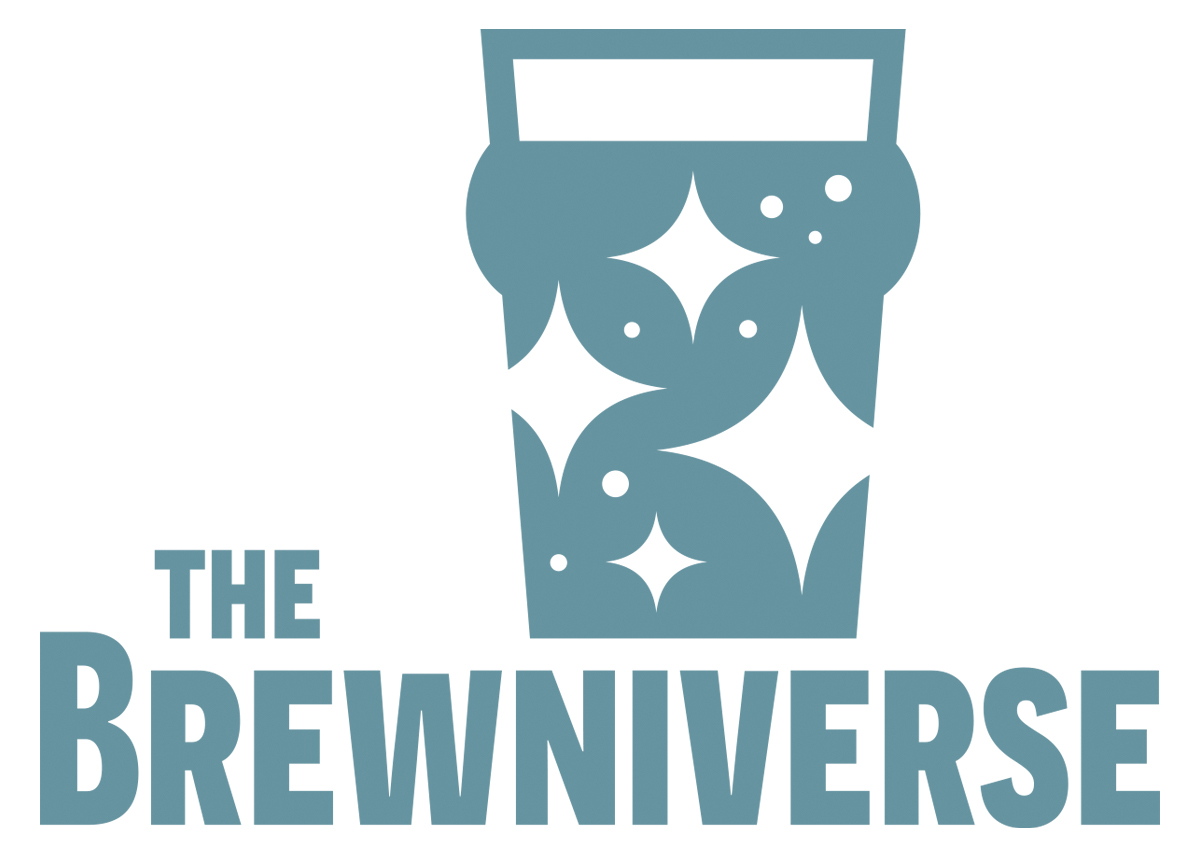 Deliverables included a wordmark and logo lockup. The branding is visually strong, identifiable, flexible – and invites intrigue. It was a fulfilling project to work on.