Project
32 Nations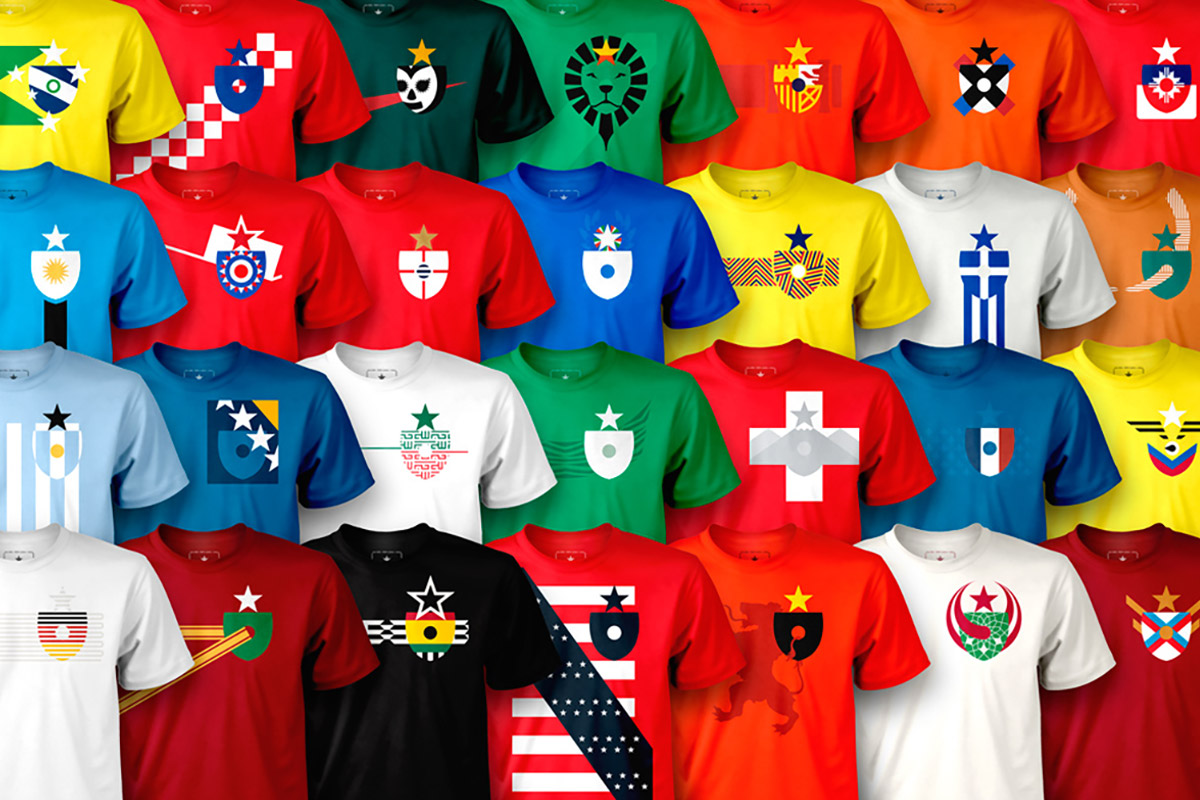 Creating a unique identity for every nation in the 2014 World Cup.
In 2013, I had just founded Clean Sheet Co. to make interesting, soccer-inspired apparel. I wanted a project that could serve as a springboard for the new company – something that could get people talking.
One day, it hit me: what if we designed a shirt for all 32 countries in the soon-to-arrive 2014 World Cup?
Over the course of a month, that's exactly what I did. Working in groups of four, I created bespoke designs for each of the 32 World Cup teams. Inspiration came from everywhere: flags, national symbols, landscapes and textiles.
I stuck to several rules: I couldn't use more than four colors per design, and I had to incorporate the Clean Sheet Co. crest logo in each piece. These constraints help produce a cohesive series of designs.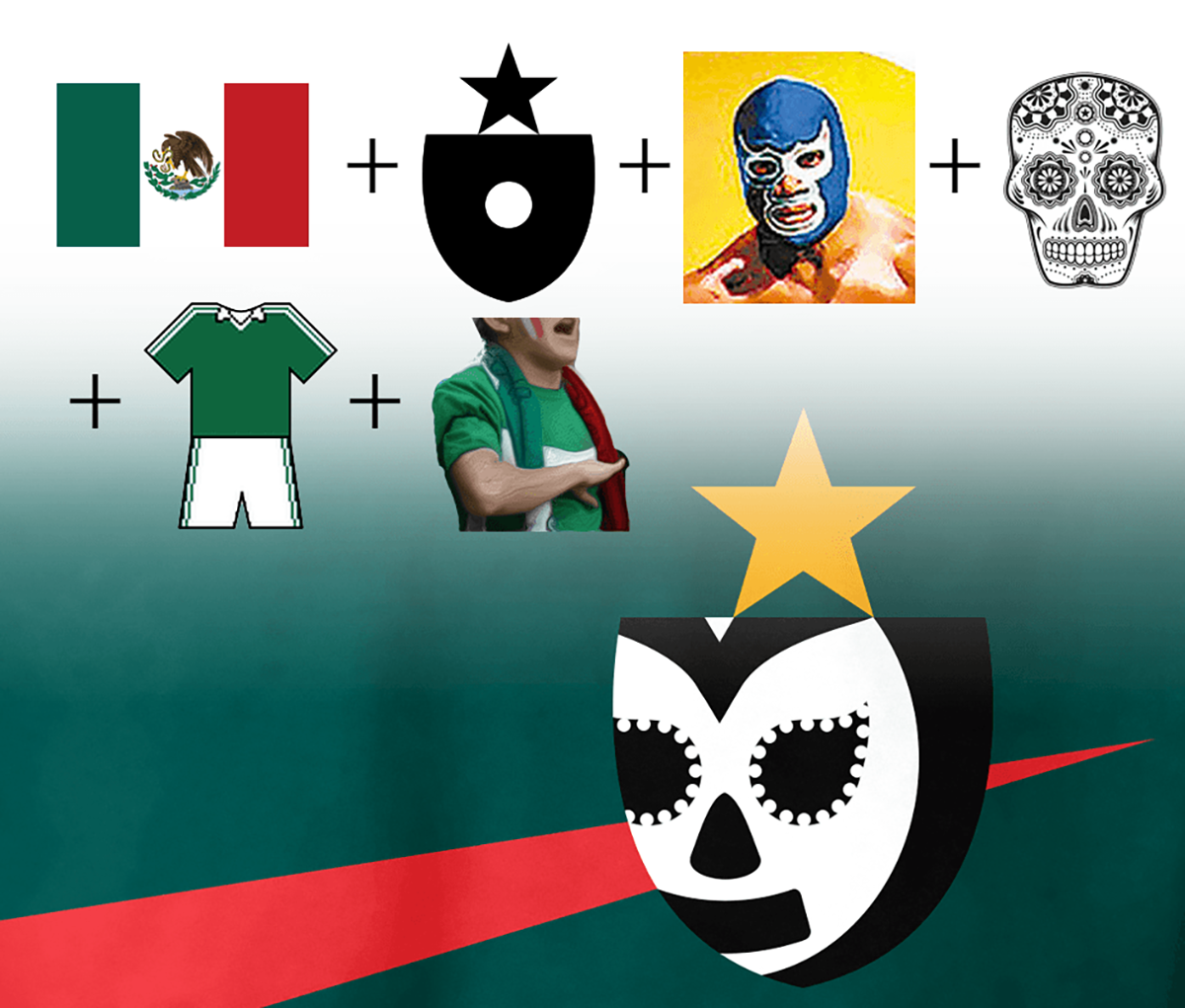 I debuted each group of designs with a design write-up that showed exactly how I came up with the calculus that created each design. That approach–designs paired with deep-dive write ups– proved very popular, and became a natural form of marketing for the series. It's a formula we've since repeated on a variety of projects (including our series of National Ribbons for the 2018 World Cup).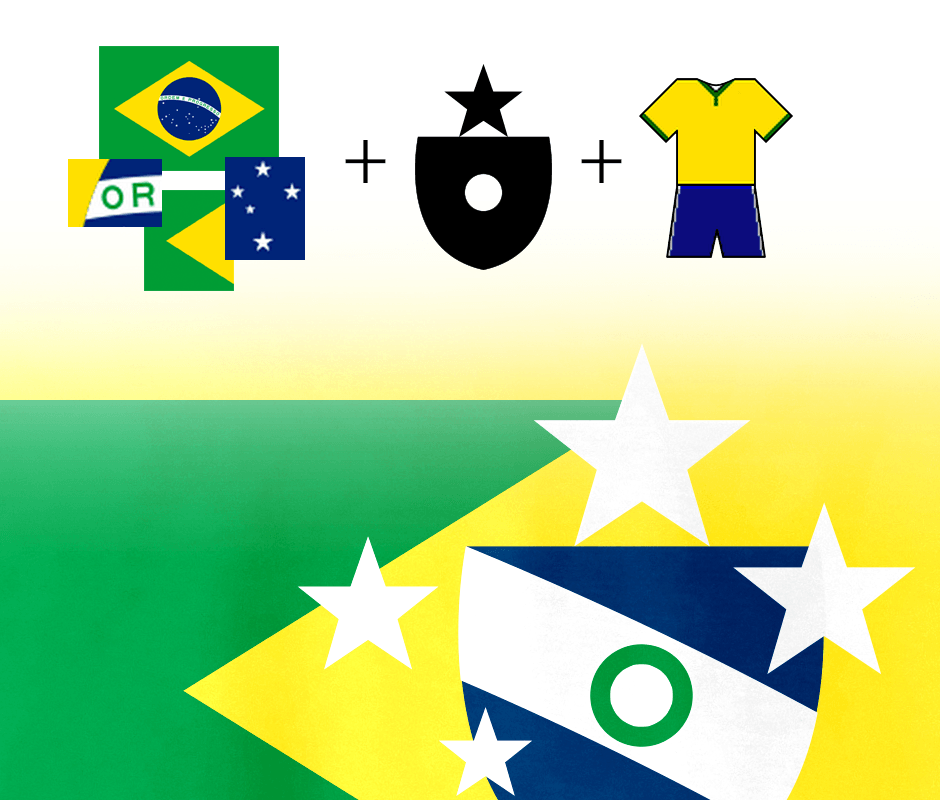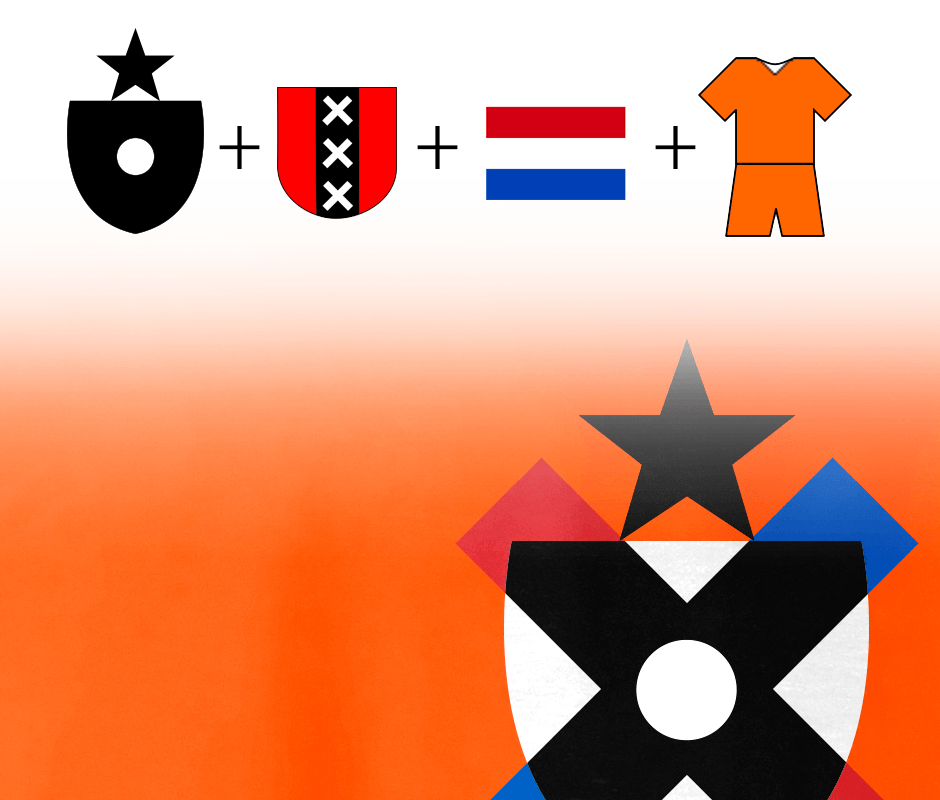 The series was covered by various media outlets, including Sports Illustrated (where my work was republished as a part of the company's World Cup coverage), NPR (which included a story and a radio interview) and Under Consideration's Brand New magazine, a quarterly review of inspiring projects.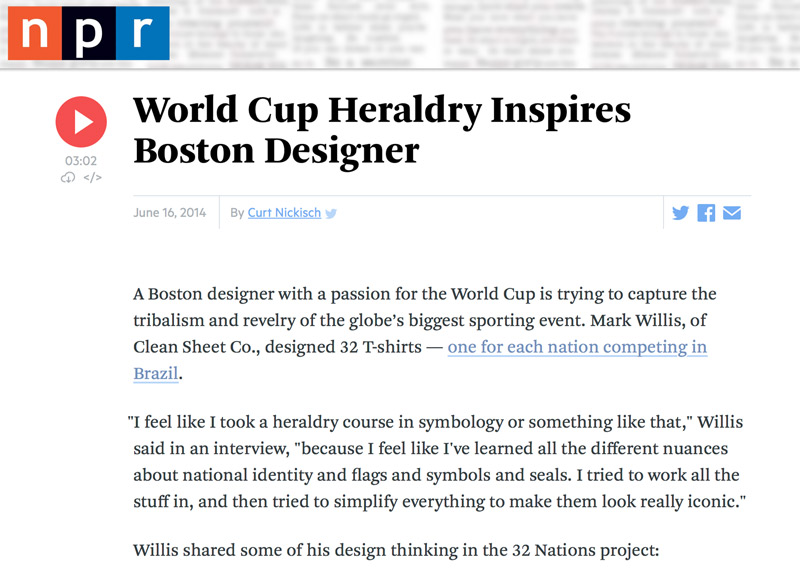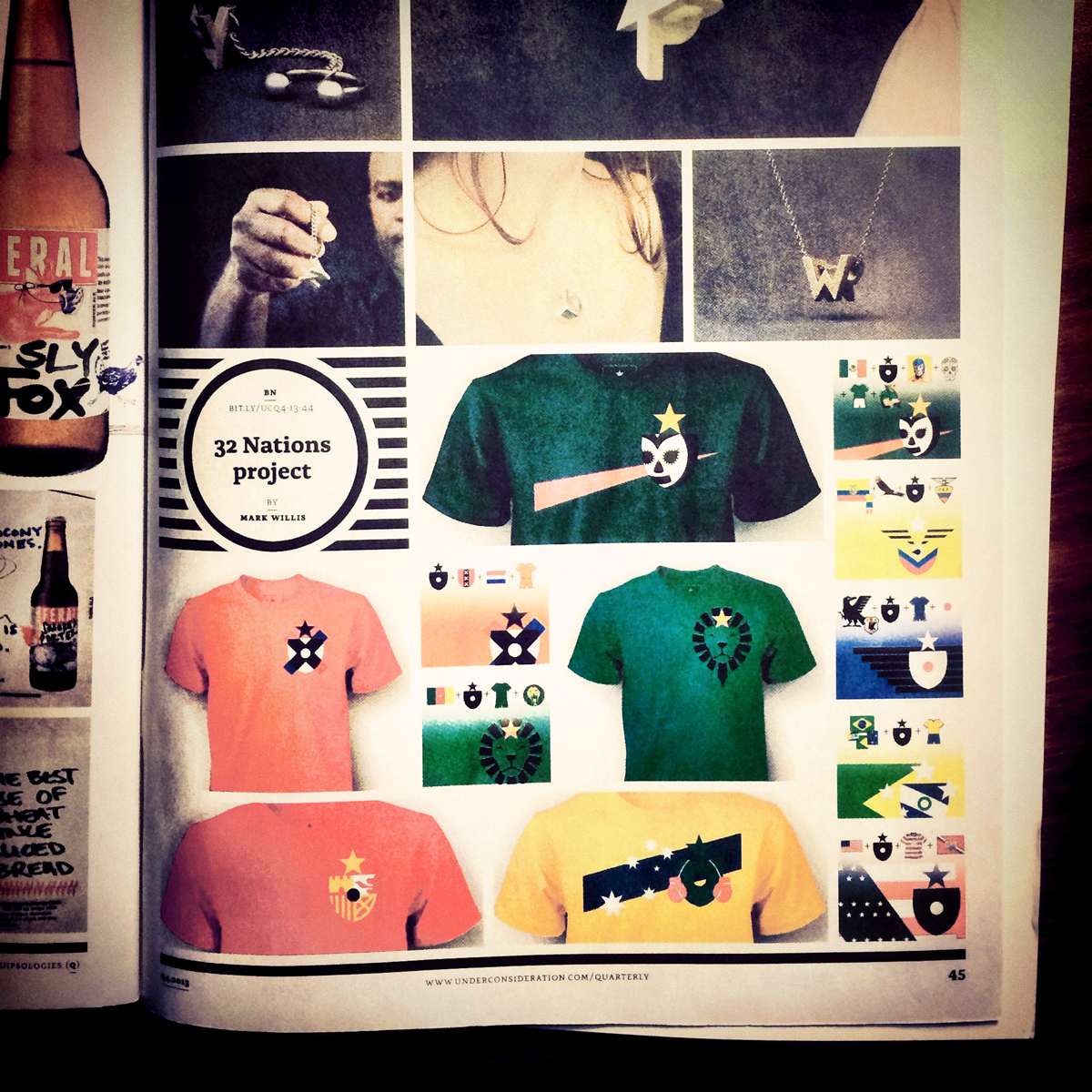 The project was very successful. (We even had several customers purchase all 32 shirts!) It solidified Clean Sheet Co.'s apparel and design work as a part of the American soccer landscape.